Industrial Laser Marking Systems for Printing and Coding applications
Laser marking is a non-contact printing method that offers advantages over other technologies including mark quality, permanence and fewer consumables. Videojet's line of laser marking systems includes CO2, Fiber and UV laser sources in different power outputs to address a range of substrates and applications. In addition, Videojet offers a comprehensive portfolio of laser accessories including lenses and beam turning units to simplify integration into your production lines and maximize the laser's performance.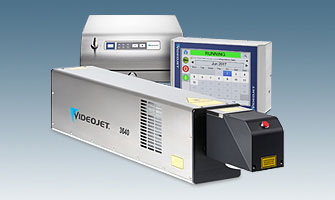 High-performance CO2 Laser Marking Systems
Designed to deliver crisp, high-quality codes, the Videojet CO2 laser range offers the most flexible configuration options for line integration.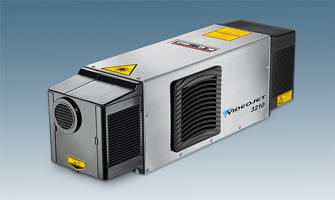 Light Duty CO2 Laser Marking Systems
Designed for simple coding applications with the maximum line speed of 60 m/min (197 ft/min)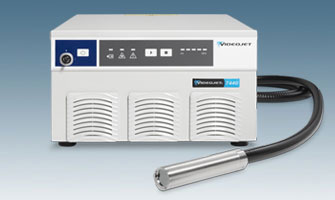 Fiber Laser Marking Machines
The fiber laser marking range was developed to meet the needs of manufacturers who work with robust, high-density packaging materials on moderate or high-speed lines.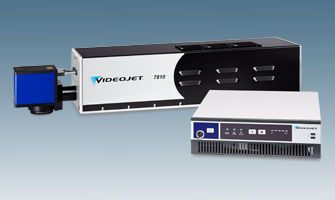 UV Laser Marking Machines
UV laser marking system The Videojet UV Laser delivers high-contrast, permanent codes enabling product lifetime track and trace on substrates like HDPE and LDPE plastic, and other synthetic fiber materials such as DuPont™ Tyvek®
Durable and clean complex codes:
Achieve permanent and precise codes without damaging the substrate or compromising on product aesthetics. Videojet lasers can produce high-contrast codes on a variety of product colors and substrates and are capable of coding precise, detailed information such as wiring diagrams, regulatory information, and logos.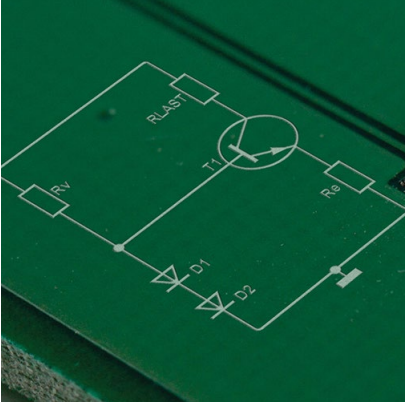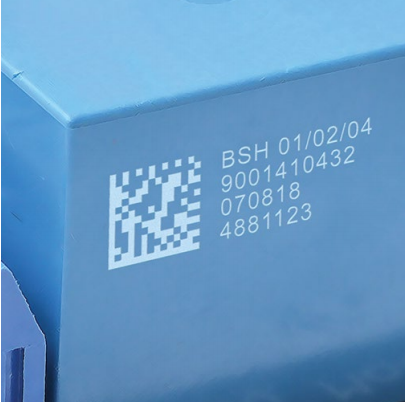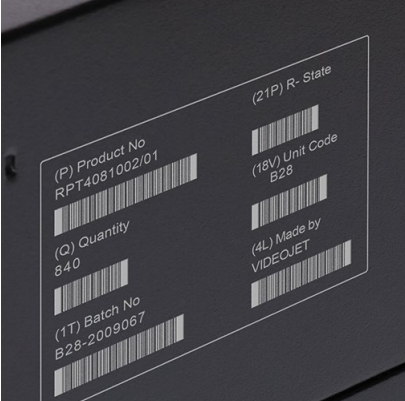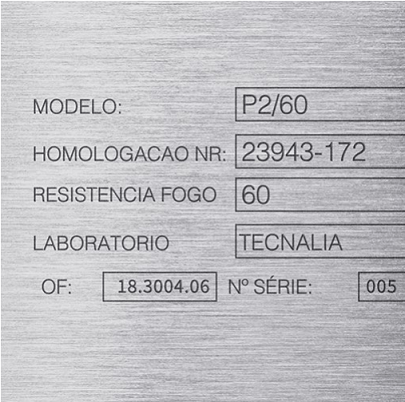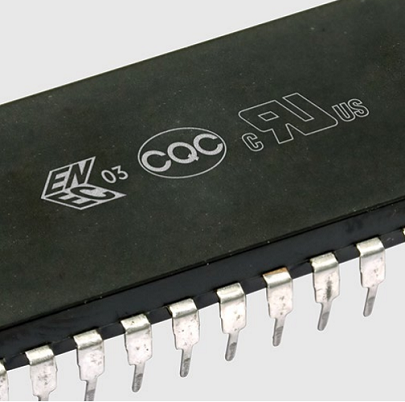 What are the main benefits of Laser Marking Machine?
Contact Us
Contact us Today for Free Consultation & Demo Samples:

South East Asia, Australia & New Zealand:
Mobile/ WhatsApp:+65 3138 2040

Videojet Thailand:
Mobile/Line:+66 92 272 0132

Videojet Vietnam:
Mobile/Zalo:+84 83 805 1033


Videojet Presence in SEA/ANZ Countries
Laser Marking Systems Resources