Industrial Laser Marking Systems for Printing and Coding applications
Laser marking is a non-contact printing method that offers advantages over other technologies including mark quality, permanence and fewer consumables. Videojet's line of laser marking systems includes CO2, Fiber and UV laser sources in different power outputs to address a range of substrates and applications. In addition, Videojet offers a comprehensive portfolio of laser accessories including lenses and beam turning units to simplify integration into your production lines and maximize the laser's performance.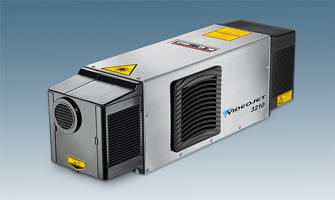 Affordable 30 Watt Co2 Laser Marking Machine
Line speed upto 360 m/min.
Fully Featured Laser Marking addressing most application
German engineered one box design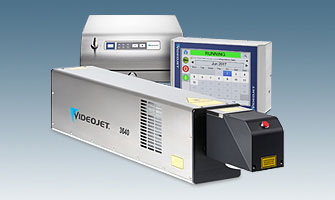 High-performance CO2 Laser Marking Machines
High-resolution marking head delivers high-quality and permanent codes to support product traceability and anti-counterfeiting
Variety of lenses deliver one of the largest marking areas while options like beam turning unit options simplify integration
Multiple marking heads and wavelengths provide the flexibility to code a wide range of materials such as plastics, wood, glass, ceramics, and coated metals
Air-cooled laser source helps reduce maintenance intervals and additional costs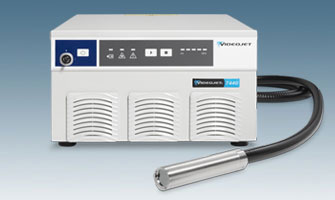 Fiber Laser Marking Machines
The fiber laser marking range was developed to meet the needs of manufacturers who work with robust, high-density packaging materials on moderate or high-speed lines.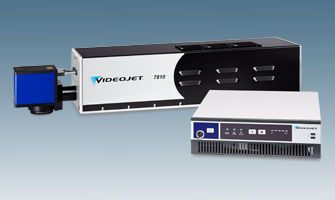 UV Laser Marking Machines
UV laser marking system The Videojet UV Laser delivers high-contrast, permanent codes enabling product lifetime track and trace on substrates like HDPE and LDPE plastic, and other synthetic fiber materials such as DuPont™ Tyvek®
Let Videojet help you select the right laser marker to meet your production objectives and performance needs.
View our Laser Coding and Marking Print Sample Guide.
| | |
| --- | --- |
| CO2 lasers: 10W, 30W, 60W; speeds up to 900 m/min and 2100 char/sec | Fiber lasers: 10W, 20W, 30W, 50W, 100W; speeds up to 600-900 m/min and 2000 char/sec |
| UV laser: 2W; speeds up to 300 m/min and 500 char/sec | Solutions for engraving, etching, ablation, and color change |
Durable and clean complex codes:
Achieve permanent and precise codes without damaging the substrate or compromising on product aesthetics. Videojet lasers can produce high-contrast codes on a variety of product colors and substrates and are capable of coding precise, detailed information such as wiring diagrams, regulatory information, and logos.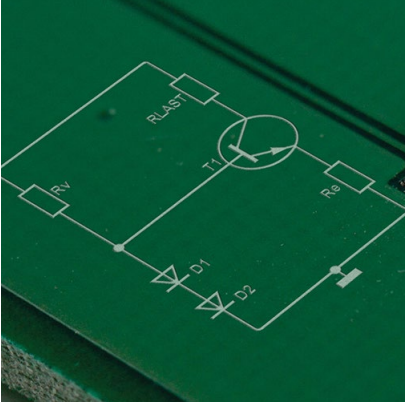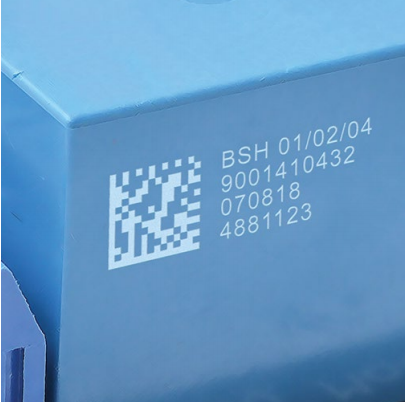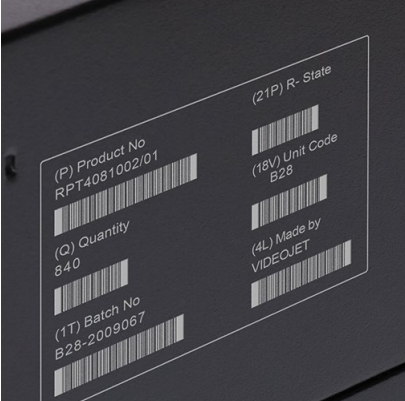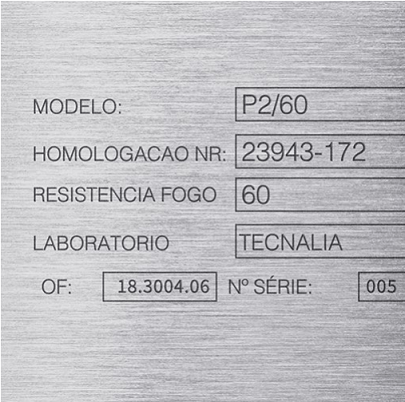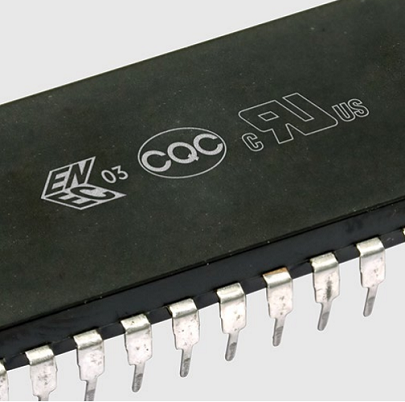 What are the main benefits of Laser Marking Machine?
Contact Us
Contact us Today for Free Consultation & Demo Samples:

South East Asia, Australia & New Zealand:
Mobile/ WhatsApp:+65 3138 2040

Videojet Thailand:
Mobile/Line:+66 92 272 0132

Videojet Vietnam:
Mobile/Zalo:+84 83 805 1033


Videojet Presence in SEA/ANZ Countries
Laser Marking Systems Resources