Videojet distributors presence in Vietnam
Videojet Vietnam distributors based in Ho Chi Minh has 20 years of establishment and development, confirming its position in the inkjet printer market and other equipment industries. Since its establishment, they have always maintained their position in the top 3 suppliers of inkjet printers and other machinery and equipment for production activities of enterprises & Vietnam distributor based in Hanoi is in relations with Videojet since 2013 has strong relationship with customers, supplying about 500 units of printer over the North of Vietnam.


Just fill in few details & Let us provide you the Videojet official
distributor partner contact details near to your place

Videojet Products in Vietnam
Application Print Sample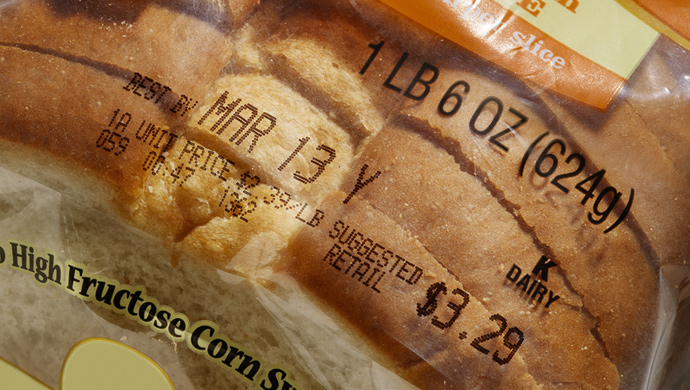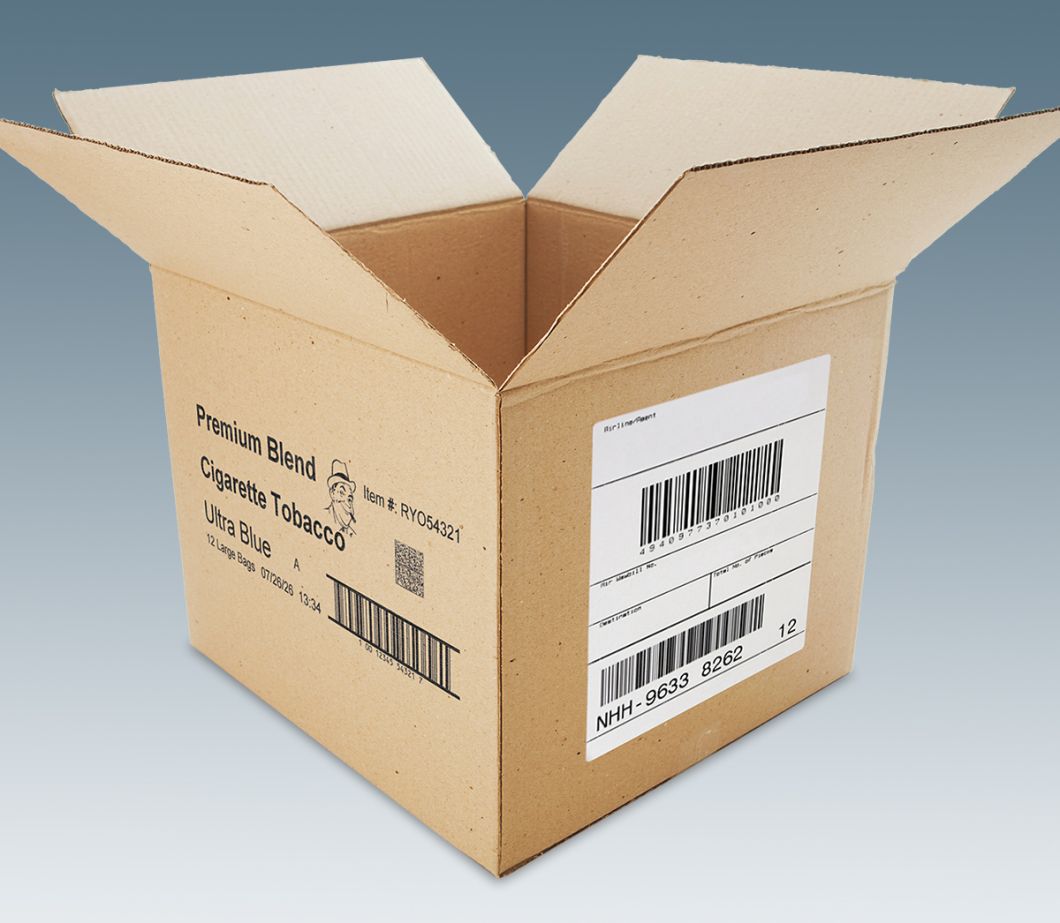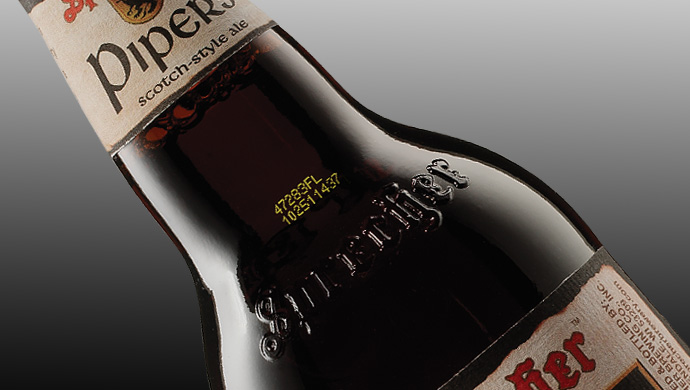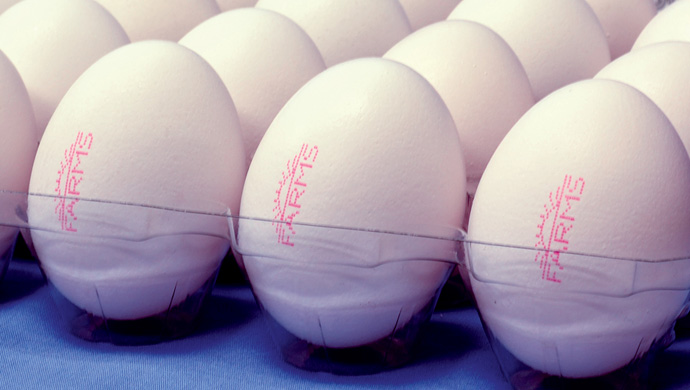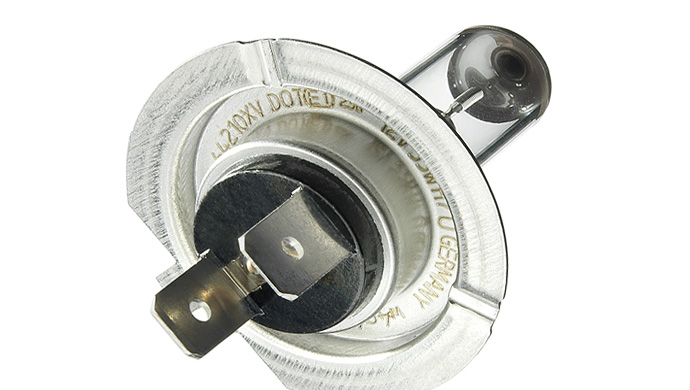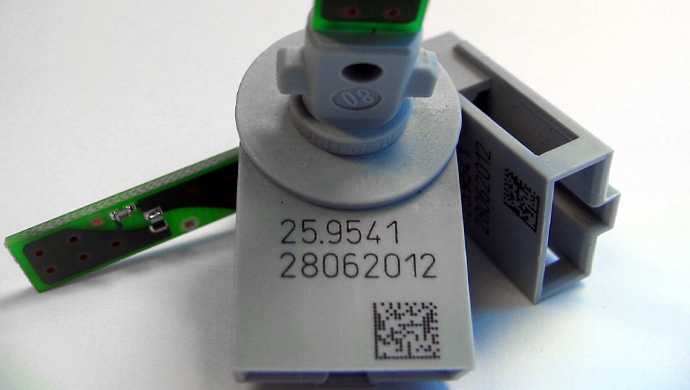 Special Offer in Vietnam

Events we participate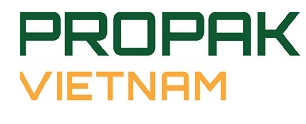 Propak, Vietnam
Processing & Packaging Event for Vietnam


Foodexpo, Vietnam
International Trade Show for Food & Food Industry in Vietnam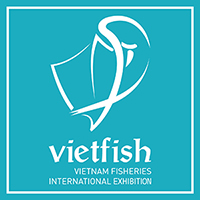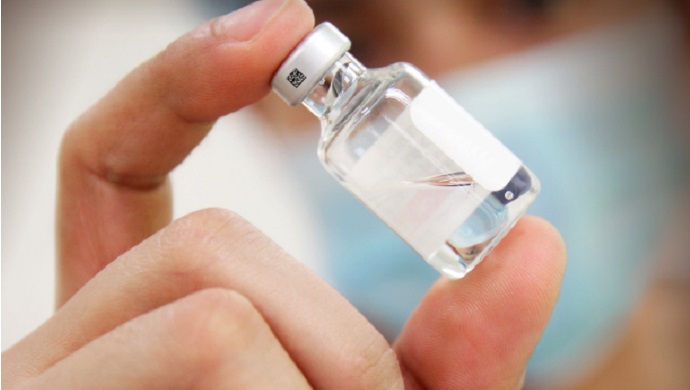 Pharmaceutical and medical device packaging demands the highest quality variable coding. Videojet offers a unique range of novel coding solutions for the wide range of packaging form factors in pharmaceuticals.
Learn More>>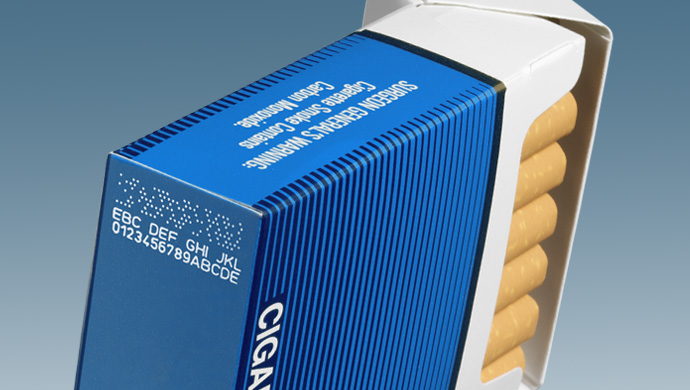 Running at rapid speeds around-the-clock, tobacco companies ask a lot from their production staff. Offering a full suite of coding solutions, Videojet can help make your job easier. Videojet designs printers and inks to meet the breakneck speeds of the tobacco industry.
Learn More>>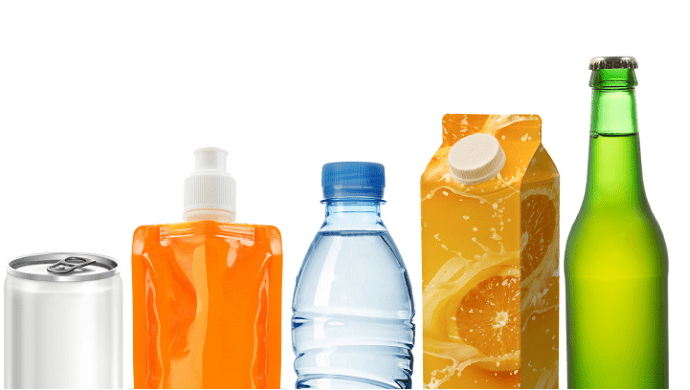 Equipment designed to meet the exacting demands of the beverage industry.Learn more about Videojet's unique understanding of beverage production line bottle coding & printing challenges.
Learn More>>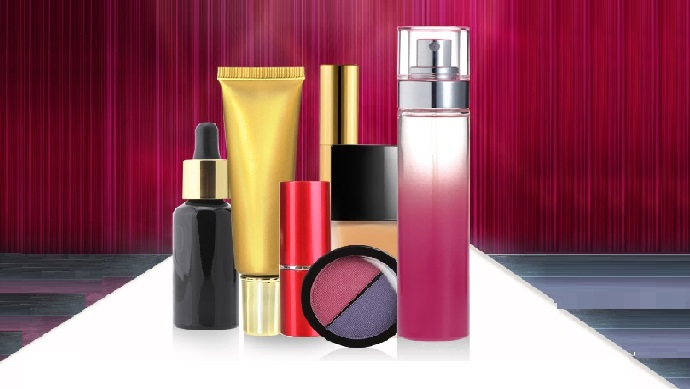 See how coding and marking technology can help protect your brands, profits and supply chain security in cosmetic, personal care and home care industries.
Learn More>>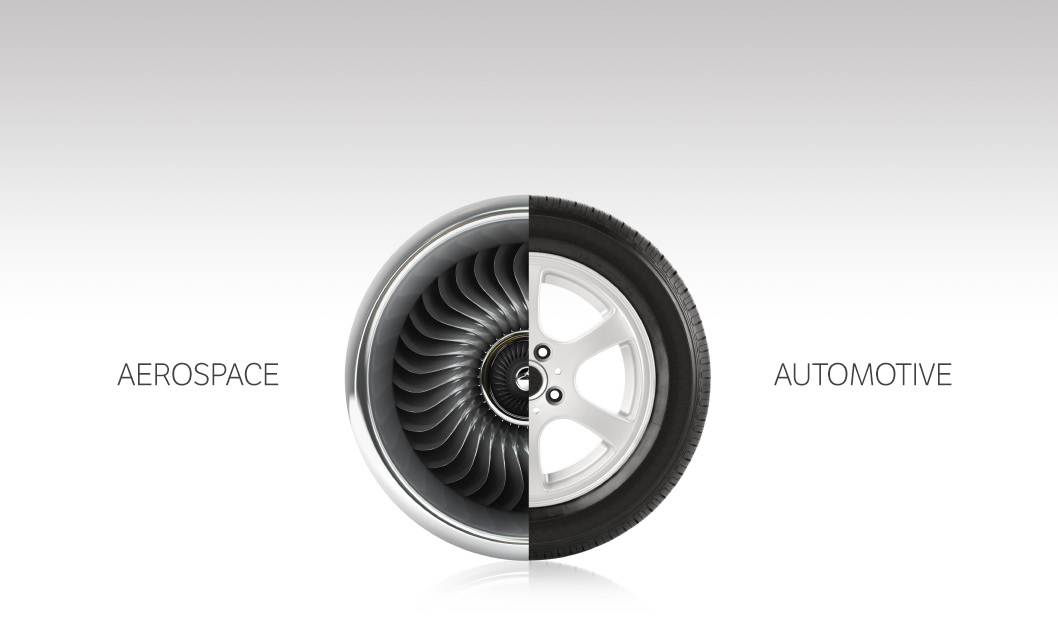 See how to make coding and marking a seamless element of automotive and aerospace manufacturing.
Learn More>>