Videojet distributors presence in Indonesia
Our distributors in Indonesia is specialist in printing, packaging, coding and marking machineries. Indonesia distributor have a motto to always give the best service to get cost efficiency, operationalexcellence and always be innovative. Dedicated technical service team offers complementary routine service for all of our Videojet product models, ensuring maximum uptime in our customer's production and general machine health.
Videojet Indonesia distributors also offers personalized support, taking care of marking needs and worries. They will help you to replace any broken parts, and supply your ink and make-up needs for a single price per print.
Videojet distributor offices in Indonesia offers the solutions specifically in Jakarta, Cikarang, Bandung, Surabaya, Semarang, Makassar and Medan.


Just fill in few details & Let us provide you the Videojet official
distributor partner contact details near to your place

Videojet Products in Indonesia

Applications Print Sample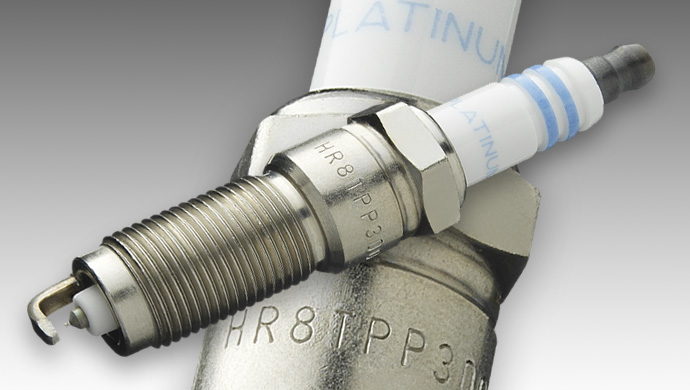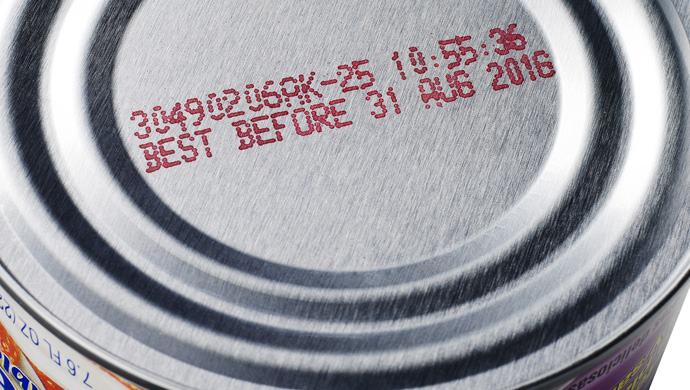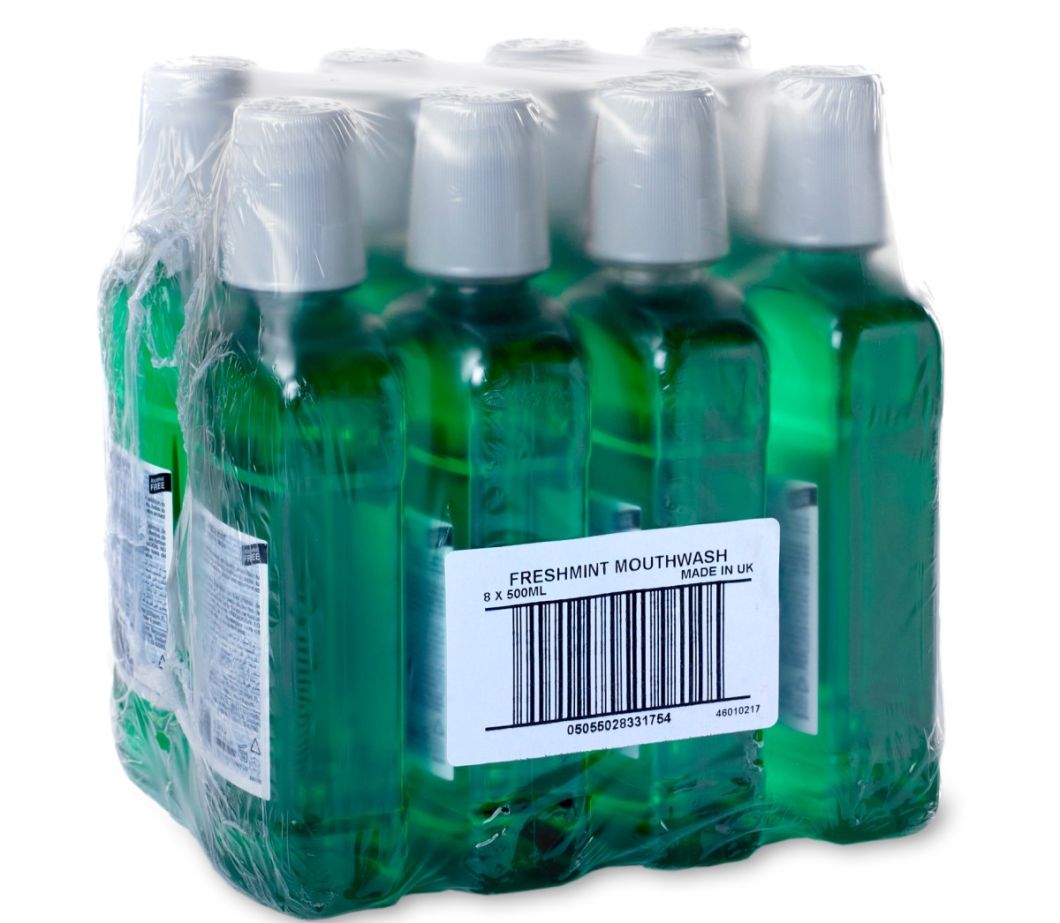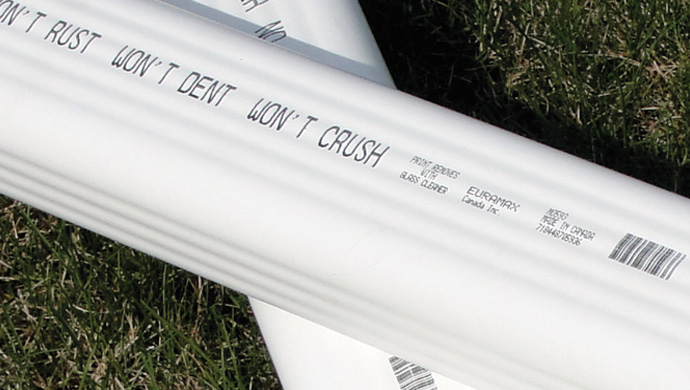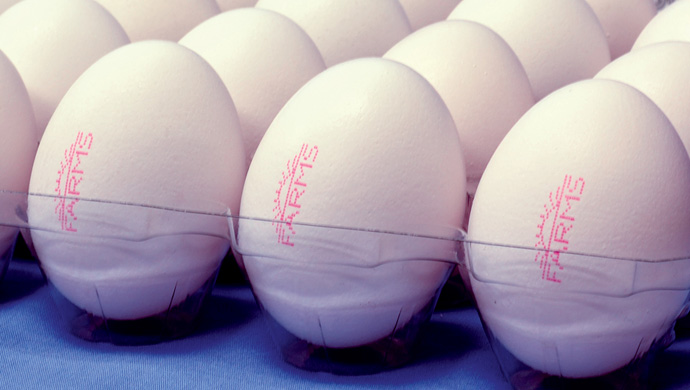 Special Offer in Indonesia

Events we participate in Indonesia: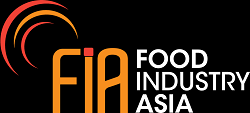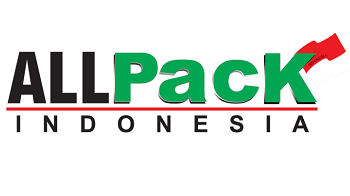 Contact Us Today for Free Consultation
& Demo Samples in Indonesia
Mobile: +65 6718 0261 Email: marketing.singapore@videojet.com