From consumer packaging to pharmaceuticals and industrial goods, Videojet solutions help protect brands and assist manufacturers with staying ahead of industry trends and regulations.
Continuous Inkjet

Laser Marking Systems

Thermal Transfer Overprinters

Thermal Inkjet

Case Coding and Labeling
Videojet coding equipment can print and mark directly on glass,
plastic, metal, flexible film, and fiber-based materials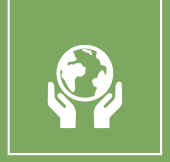 Discover the stories behind how Videojet supports its community,
develops new technology, and cares for the wider world
People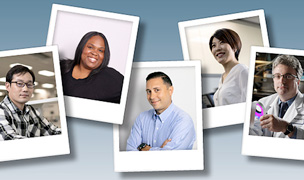 Videojet believes in building a culture of inclusion which naturally drives the attraction, retention, and engagement of highly skilled and diverse…
Product innovation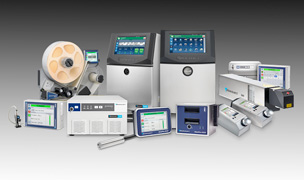 Understanding our product's impact at a customer site drives us to make more efficient and sustainable solutions that enhance the performance of ou…
Environment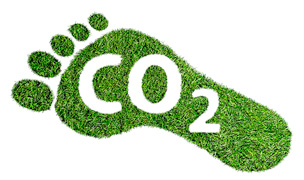 We are committed to reducing our emissions, waste, and energy footprint by streamlining our global operations.
Our Distributors
Australia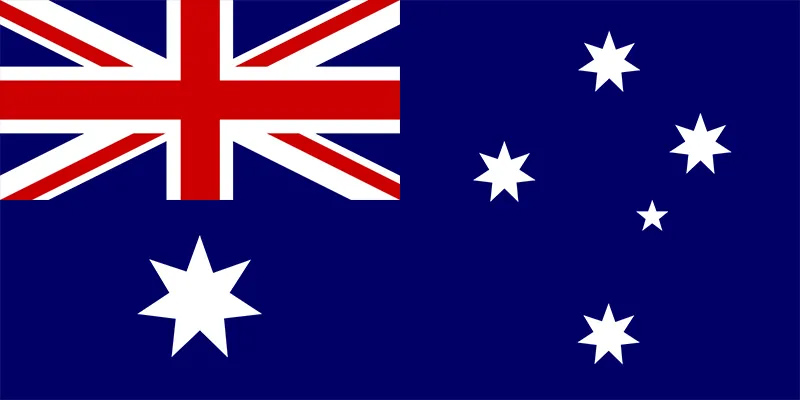 Videojet Australia distributor partners have direct presences based in the Major capital cities with additional locally based support in selected r…
Malaysia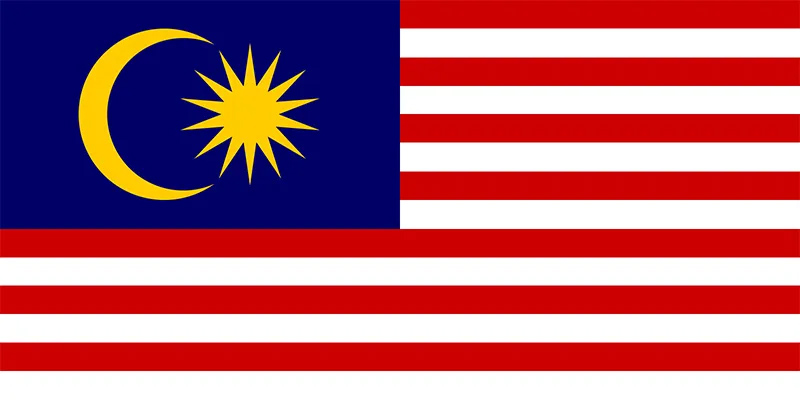 Videojet Malaysia distributor branch offices are located in Puchong, Penang, Selangor, Johor & other states of Malaysia.
Indonesia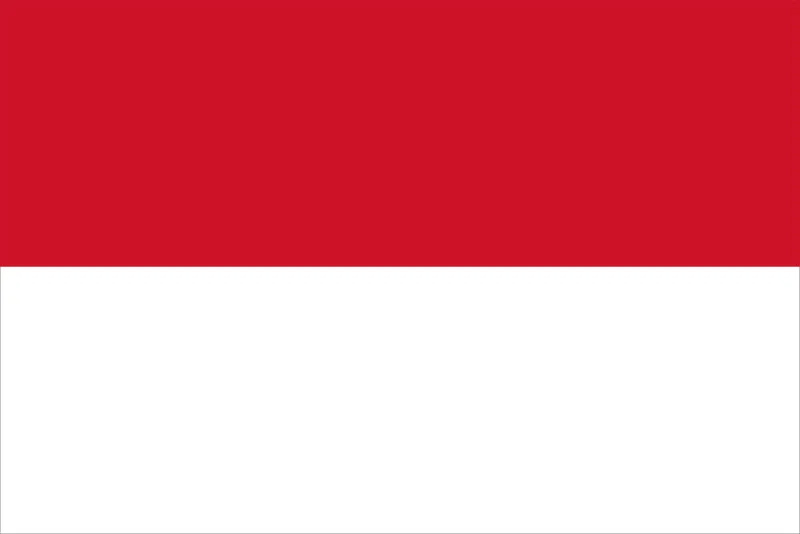 Videojet Indonesia distributor offices in Indonesia offers the solutions specifically in Jakarta, Cikarang, Bandung, Surabaya, Semarang, Makassar a…

Imagine the possibilities. We are happy to discuss pricing solutions to transform your line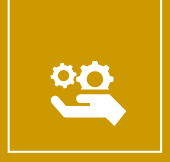 Rely on Videojet, with the largest service footprint in the industry, to help you optimize your coding solution
Onsite service from a trained technician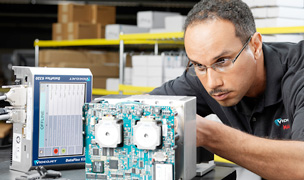 Technicians are specially trained and dedicated solely to maintenance and service.
Technical phone support from a dedicated team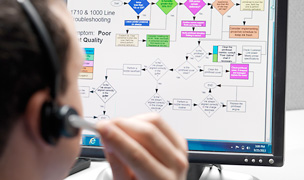 Accelerate your recovery by having your model number, serial number, and any error information ready when placing your service request.
Distributors technical support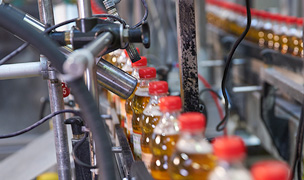 Videojet distributors technical support are also present in Australia, Indonesia, Malaysia, New Zealand, Philippines, Thailand, Vietnam, Myanmar, C…
Don't miss the latest news, developments and
opportunities here at Videojet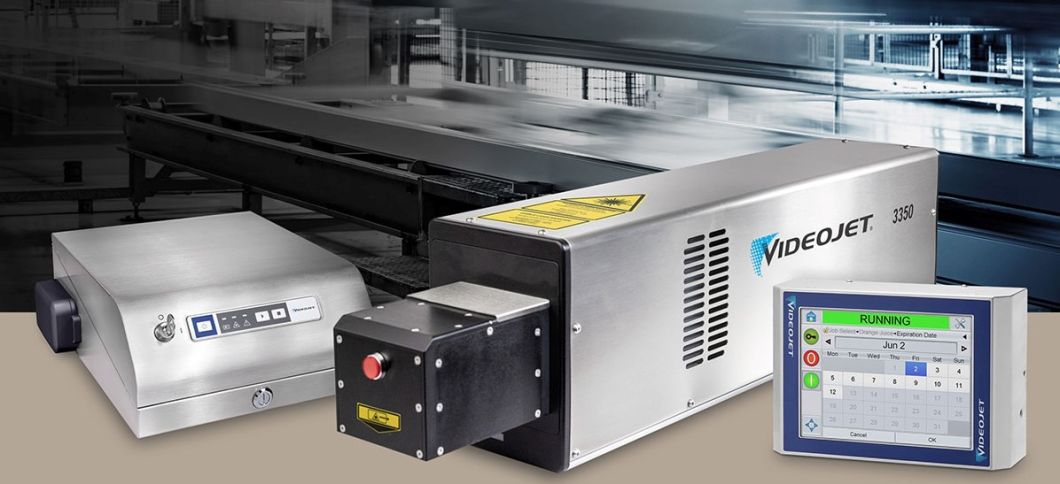 PRESS RELEASE
New Videojet 3350 30-Watt CO2 laser series delivers next-level flexibility to adapt rapidly to changing production needs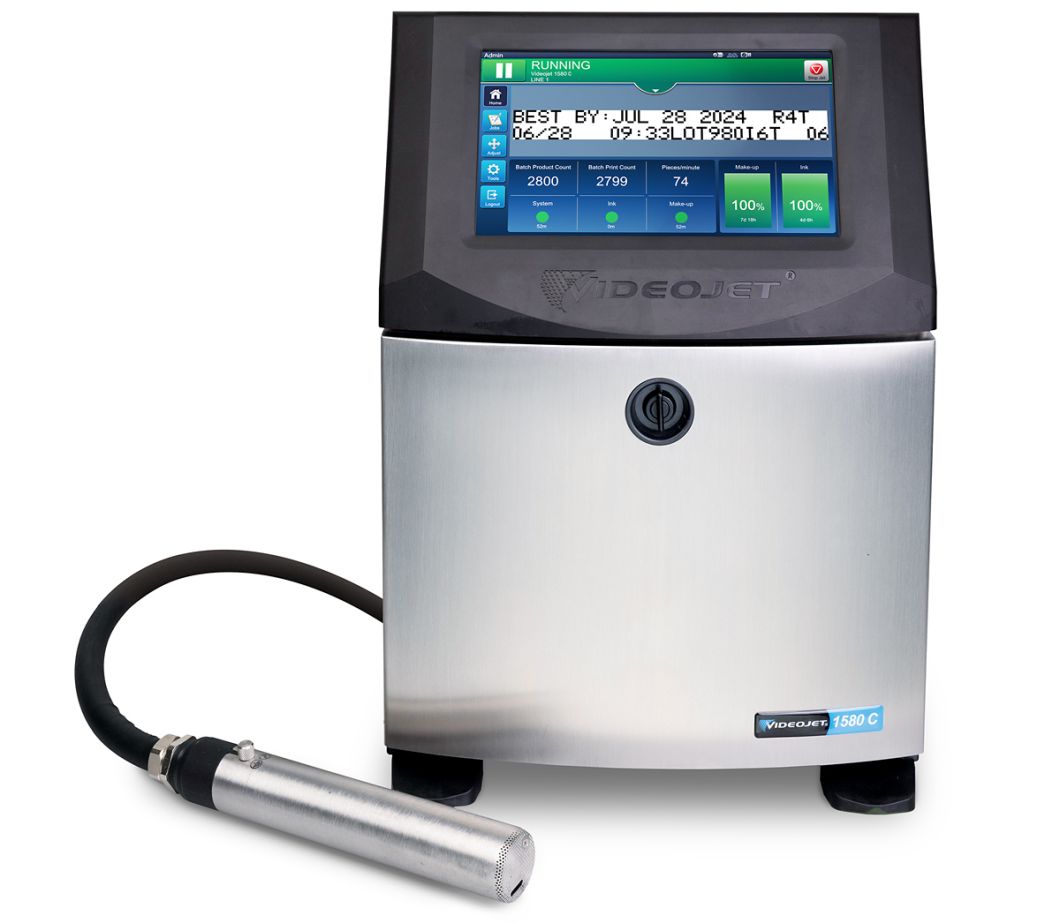 PRESS RELEASE
Contrast printer that performs and behaves like a dye-based printer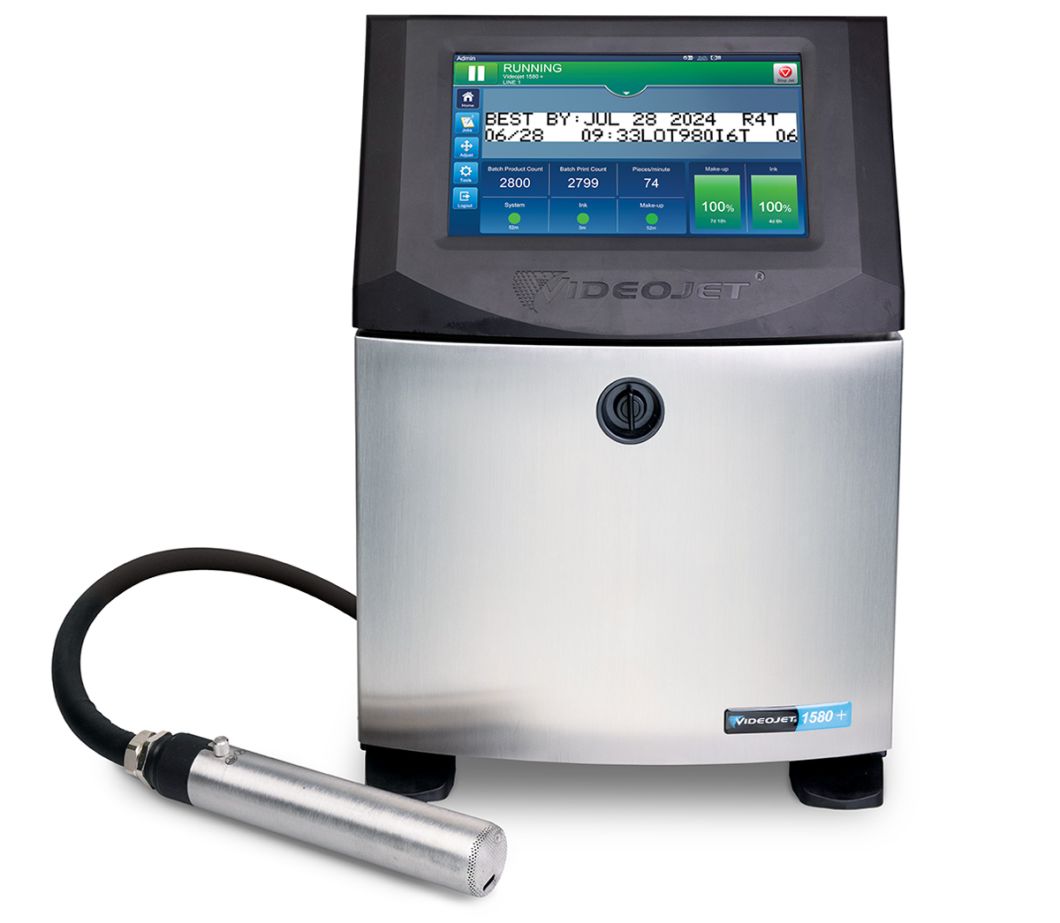 PRESS RELEASE
Delivers consistent codes, increased uptime and reduced total cost of ownership (TCO) with integrated Wi-Fi and webserver access
×
Contact Us:
Equipment Quote: +65 3138 2040
Service & Support: +65 6349 2272