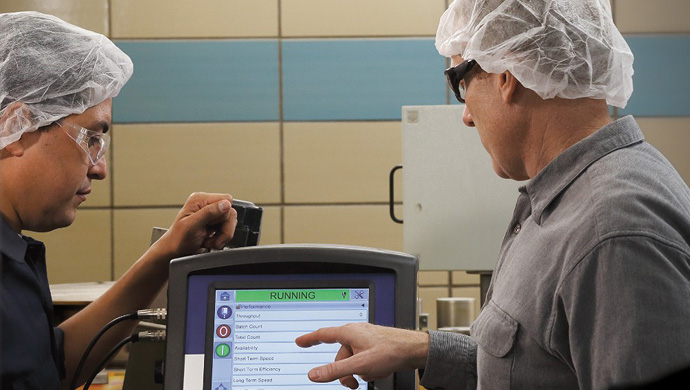 With unmatched depth of experience in servicing and maintaining Videojet equipment, Videojet's Service and Support team helps you optimize your coding and marking solutions — from phone support and onsite service to preventive maintenance and technical training.
Whether you maintain your own equipment or leverage Videojet's service team, Videojet has service offerings that can be tailored to your needs with predictable costs and prompt, professional service.
In Singapore, Videojet services all VIDEOJET, MARSH, WILLETT, LABELJET, WOLKE, XYMARK and CHESHIRE brands of Videojet printers.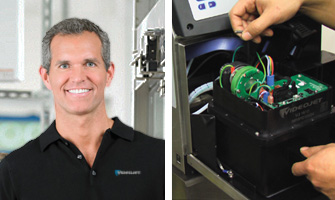 200+ expertly trained and certified Field Service Professionals
Quick response times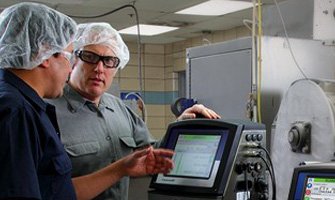 Dedicated professional trainers
Customized for your application, team, production schedule and operational challenges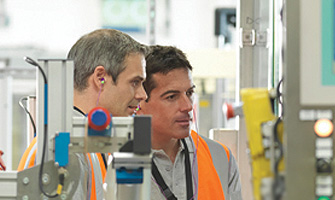 Flexible Care Package choices
Tailored to your specific service needs
Predictable monthly cost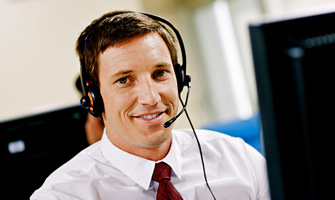 Direct access to 24x7x365 technical experts
World-class trouble-shooting and application solutions
Contact Us
Contact us Today for Free Consultation & Demo Samples:

South East Asia, Australia & New Zealand:
Mobile/ WhatsApp:+65 3138 2040

Videojet Thailand:
Mobile/Line:+66 92 272 0132

Videojet Vietnam:
Mobile/Zalo:+84 83 805 1033