Videojet is represented by our distributor partners in Australia and New Zealand, and their demonstrated professionalism and commitment is a guiding principle shared by the entire Videojet global organisation. The strength of our Distributor partners has enabled Videojet to build a strong foundation within Australian manufacturing and ensures Videojet is a leading brand and a trusted solution of choice for industry professionals.
Our distributor partners deliver innovative and value-adding marking and coding solutions that can be depended on to meet production goals. Their sales and service excellence in food & Beverage, consumer packaged goods, industrial, Pharma and other industries can be depended on right across Australia and New Zealand. Whether your need is for serialisation, product decoration or product identification our distributor partners have a solution and are factory trained in all Videojet products and solutions. When combined with their in-house engineering and manufacturing capacities, Videojet is uniquely placed to be able to provide a solution for literally any coding, marking and labelling requirement either as a standalone or integrated into OEM/ bespoke production machinery.
Our distributor partners provide aftersales service for thousands of coding & marking machines in the field throughout Australia and New Zealand. Service support excellence is another guiding principle of Videojet and is shared by our distributor partners – leveraging the resources of Videojet's global engineering team. This is our joint commitment to provide manufacturers and packaging equipment suppliers with high uptime solutions backed up by the largest service network of any coding and marking supplier in Australia / New Zealand.
Videojet distributor partners have direct presences based in the Major capital cities with additional locally based support in selected rural regions across Victoria and NSW. This support also extends (by arrangement) to Papua New Guinea and Pacific Islands. New Zealand support is headquartered in Auckland and extends to the South Island.
Just fill in few details & Let us provide you the Videojet official
distributor partner contact details near to your place
Videojet Products in Australia
Applications Print Sample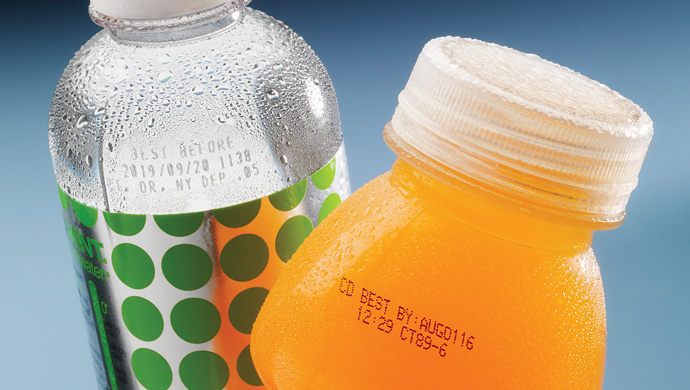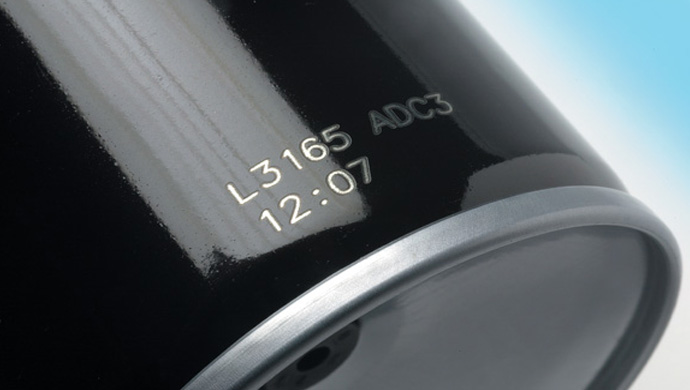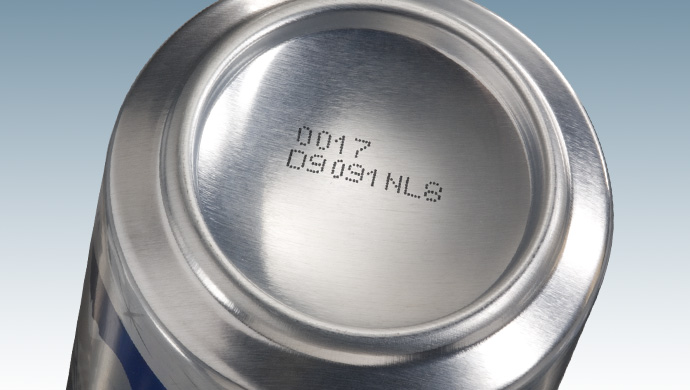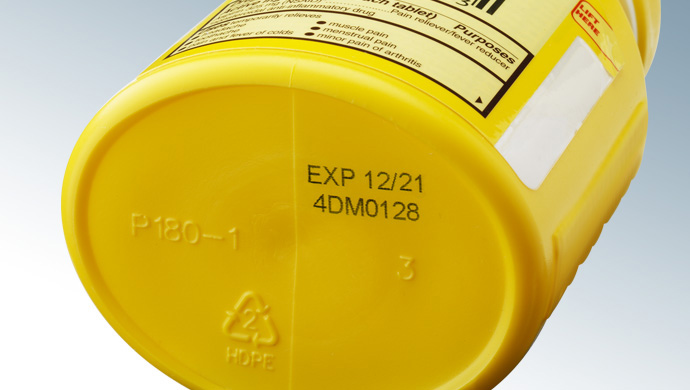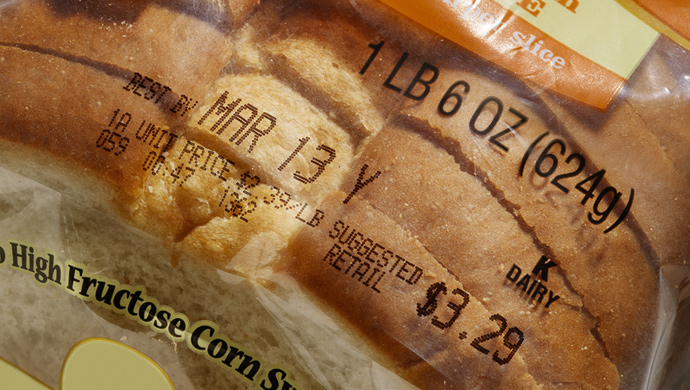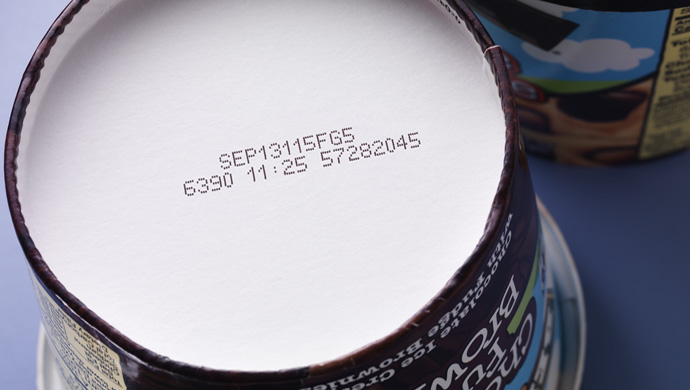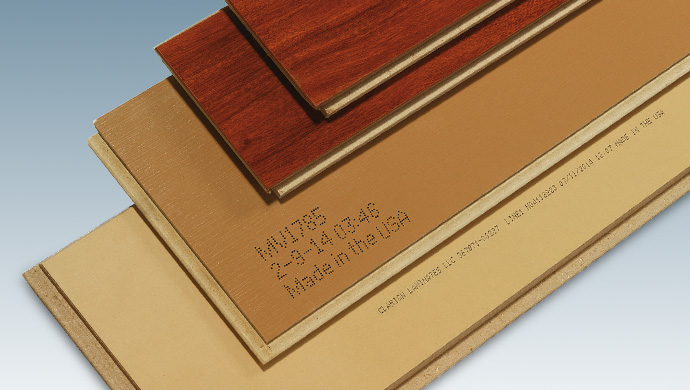 Contact Us Today for Free Consultation
& Demo Samples in Australia
Mobile: +65 3138 2040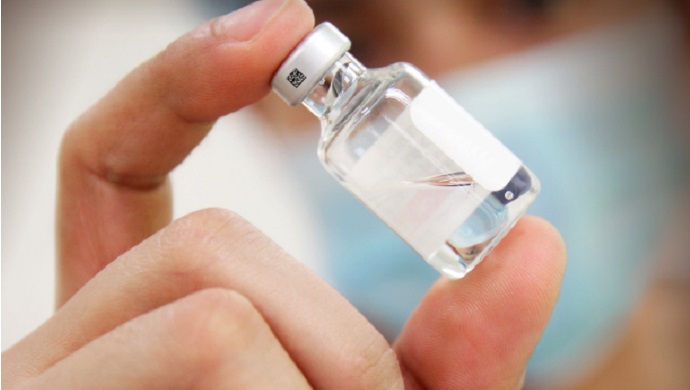 Pharmaceutical and medical device packaging demands the highest quality variable coding. Videojet offers a unique range of novel coding solutions for the wide range of packaging form factors in pharmaceuticals. Learn More>>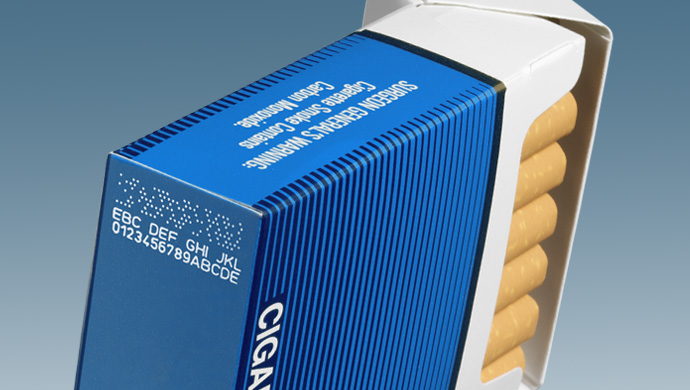 Running at rapid speeds around-the-clock, tobacco companies ask a lot from their production staff. Offering a full suite of coding solutions, Videojet can help make your job easier. Videojet designs printers and inks to meet the breakneck speeds of the tobacco industry. Learn More>>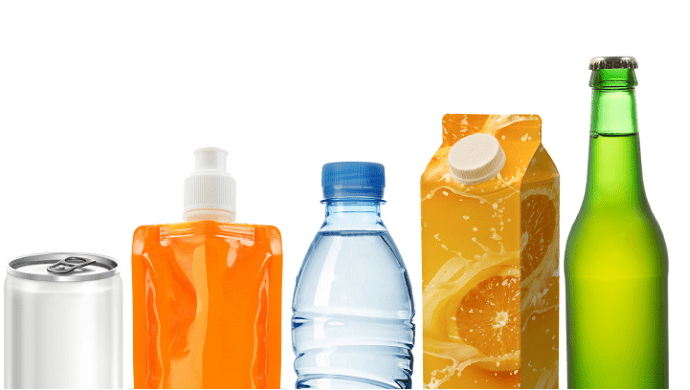 Equipment designed to meet the exacting demands of the beverage industry.Learn more about Videojet's unique understanding of beverage production line bottle coding & printing challenges. Learn More>>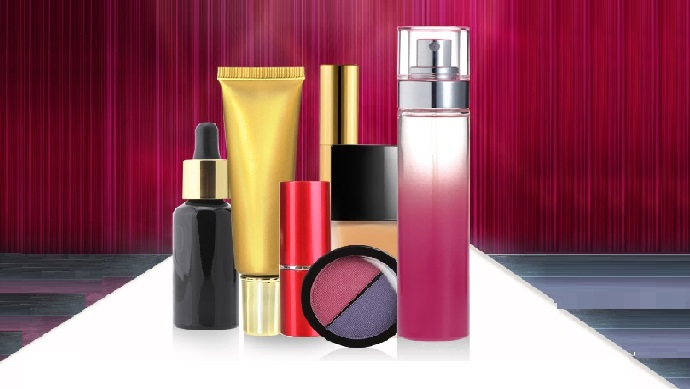 See how coding and marking technology can help protect your brands, profits and supply chain security in cosmetic, personal care and home care industries. Learn More>>

Aerospace & Automotive Industries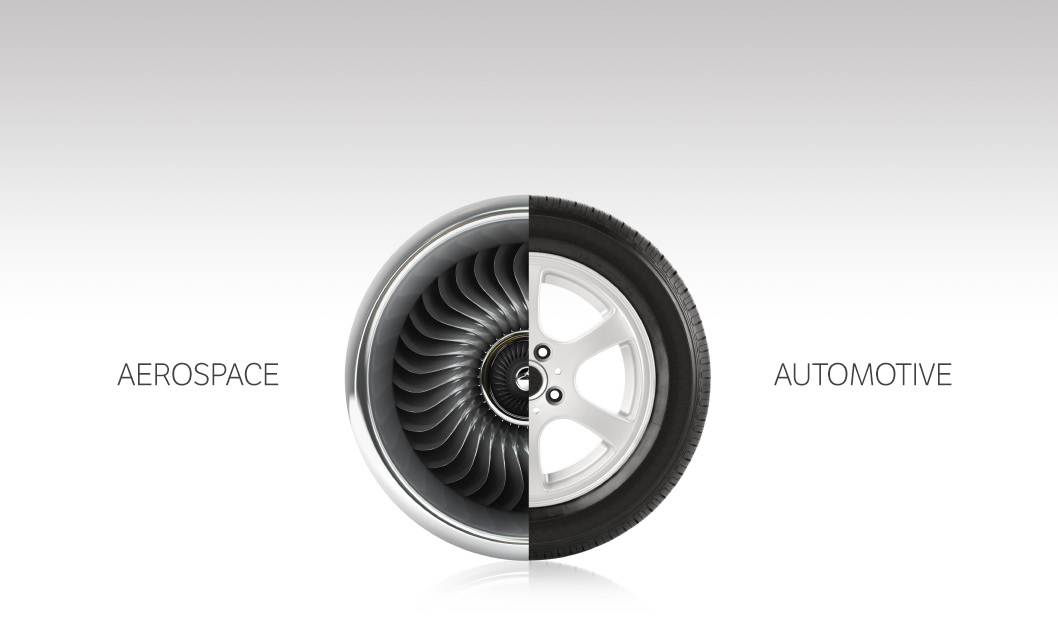 See how to make coding and marking a seamless element of automotive and aerospace manufacturing. Learn More>>