Marking and Printing on Metal Parts Requirements
Machined or formed metal parts can require a range of codes for either internal or external traceability. Working with a partner that offers a wide variety of coding solutions and integration expertise can be beneficial when specifying the optimal solutions for a range of material properties and application challenges.
Best Technology for Printing on Metal Components
Videojet offers fiber laser marking machines and continuous inkjet (CIJ) printers for printing on metal surfaces such as nickel tubes, stainless steel plates, aluminum cans and lids, and other machined or formed metal parts. Codes may be numeric, alphanumeric, 2D, or conventional bar codes.
Videojet fiber lasers are ideal for industrial metal part marking by permanently printing codes and other product identification directly on the surface of metal components. Laser-wavelength options provide greater flexibility in matching the given material. CIJ printers are also an excellent solution for inkjet printing on metal. Videojet offers MIL SPEC inks to meet specific military and aerospace requirements.
How Can Videojet Help?
Print complex, high-resolution micro codes that can stand up to chemical processes.
Produce unique codes to ensure traceability of parts throughout the manufacturing process and distribution chain.
Create permanent codes on metal parts at high speeds with no consumables via fiber laser marking.
Apply codes to convex, concave, irregular, and other challenging surfaces using non-contact continuous inkjet printing.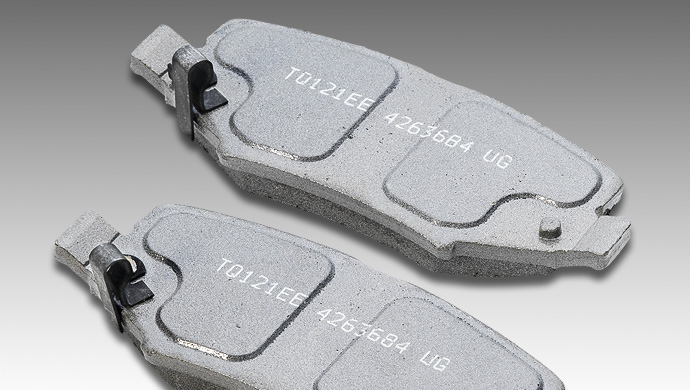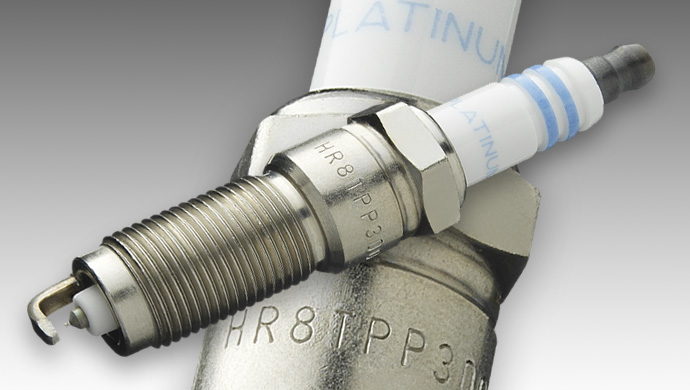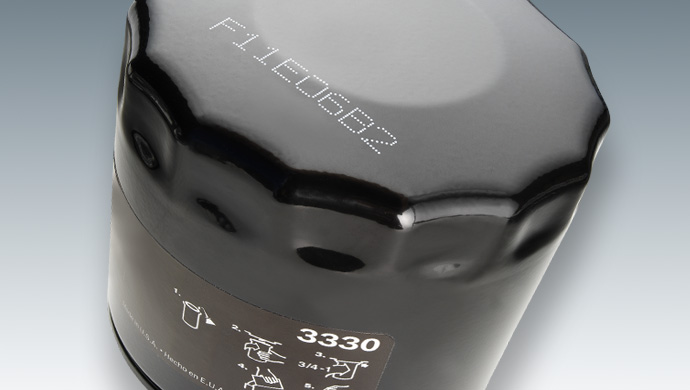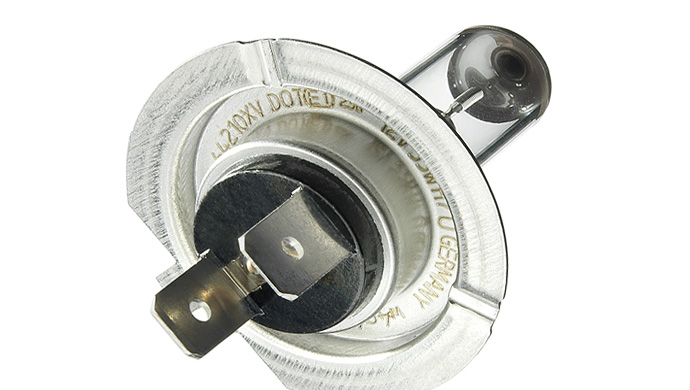 Suggested Solutions

Additional Resources
Contact Us
Contact us Today for Free Consultation & Demo Samples:

South East Asia, Australia & New Zealand:
Mobile/ WhatsApp:+65 3138 2040

Videojet Thailand:
Mobile/Line:+66 92 272 0132

Videojet Vietnam:
Mobile/Zalo:+84 83 805 1033


Trade in any Videojet Willet & Excel Continuous Inkjet Printer and Enjoy Special Discount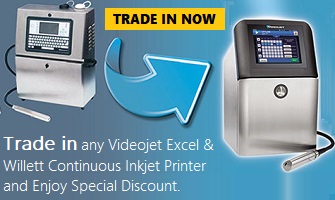 Videojet Presence in SEA/ANZ Countries