Videojet distributors presence in Malaysia
Videojet Malaysia distributors total solution involves managing, controlling, interpreting, creating, capturing, transferring, retrieving and reading of constant and variable information from the manufacturing point to delivery, consumption and feedback of products.
Our distributor in Malaysia aims to provide world-class technology to the Industries that results in value to the world, Build the future that provides further value to Industries by innovative ideas & technologies & continuously contribute to company's Aim and built the business on trust and also for our passion towards engineering.
Videojet distributor branch offices are located in Puchong, Penang, Selangor, Johor & other states of Malaysia.


Just fill in few details & Let us provide you the Videojet official
distributor partner contact details near to your place

Videojet Products in Malaysia
Applications Print Sample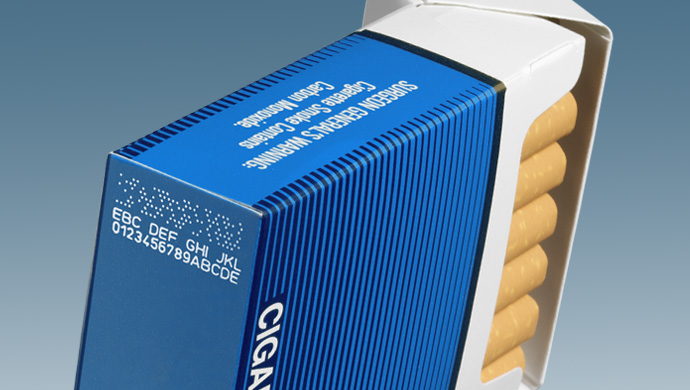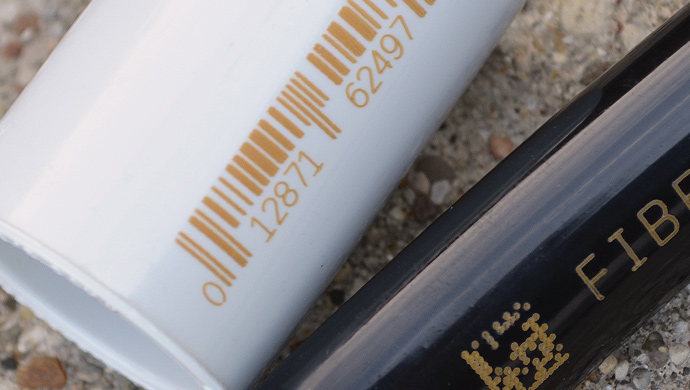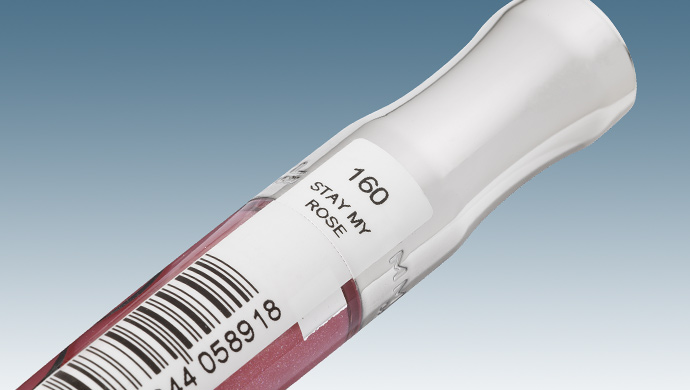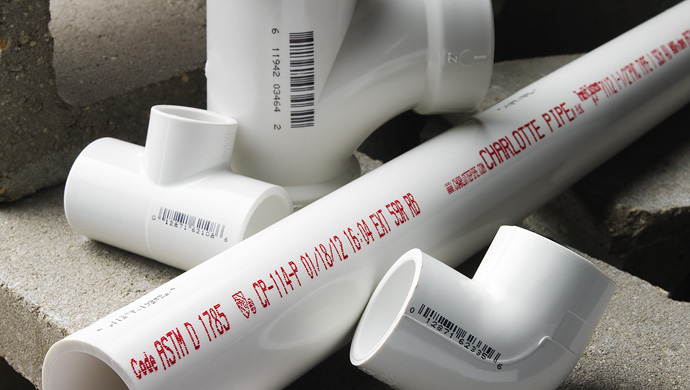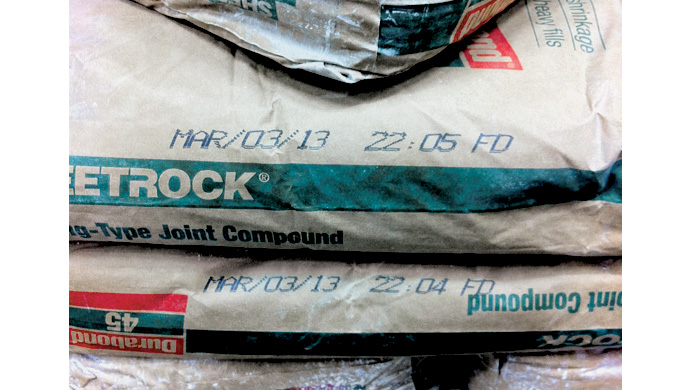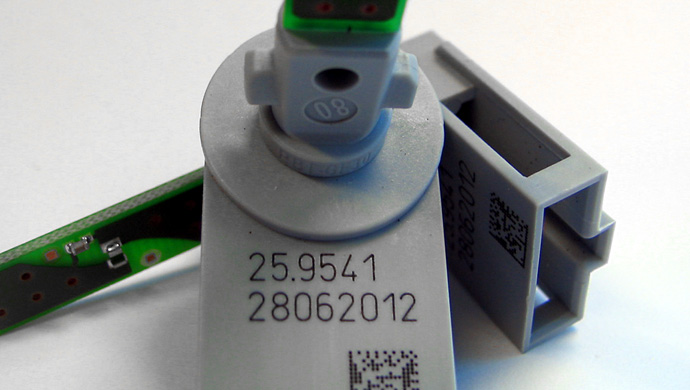 Special Offer in Malayasia


Events we participate: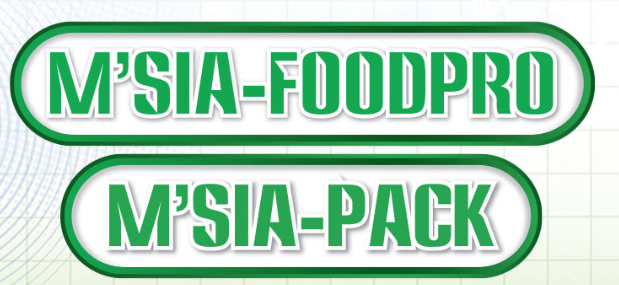 M-SIA-FOODPRO
Malaysia International Packaging & Labelling
Kuala Lumpur, Malaysia


Contact Us Today for Free Consultation
& Demo Samples in Indonesia
Mobile: +65 6718 0261 Email: marketing.singapore@videojet.com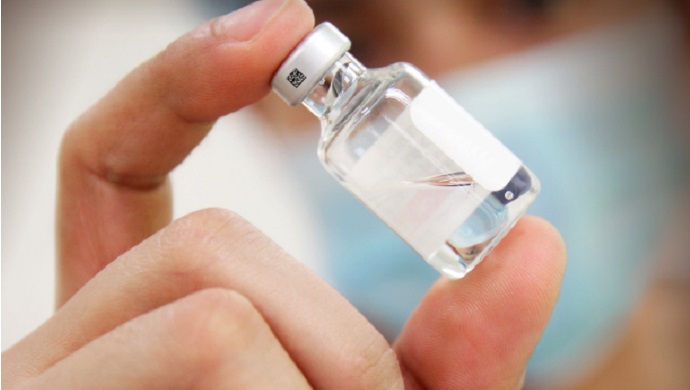 Pharmaceutical and medical device packaging demands the highest quality variable coding. Videojet offers a unique range of novel coding solutions for the wide range of packaging form factors in pharmaceuticals.
Learn More>>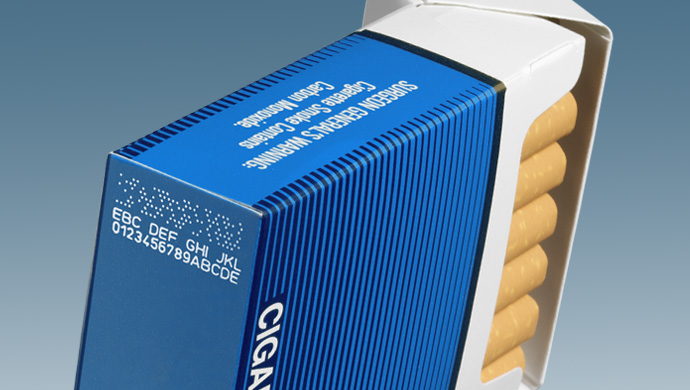 Running at rapid speeds around-the-clock, tobacco companies ask a lot from their production staff. Offering a full suite of coding solutions, Videojet can help make your job easier. Videojet designs printers and inks to meet the breakneck speeds of the tobacco industry.
Learn More>>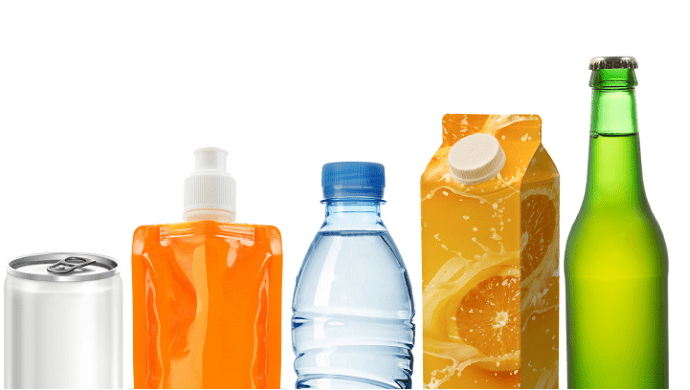 Equipment designed to meet the exacting demands of the beverage industry.Learn more about Videojet's unique understanding of beverage production line bottle coding & printing challenges.
Learn More>>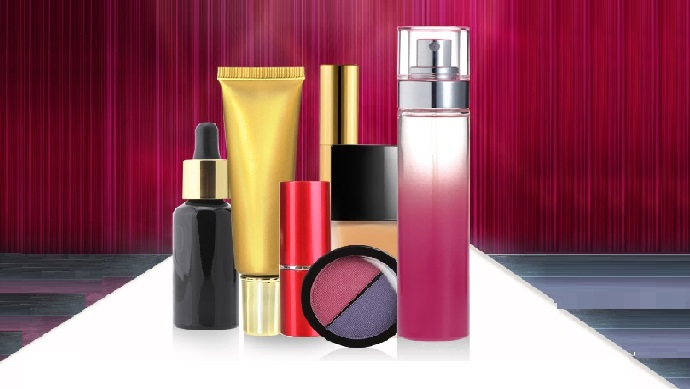 See how coding and marking technology can help protect your brands, profits and supply chain security in cosmetic, personal care and home care industries.
Learn More>>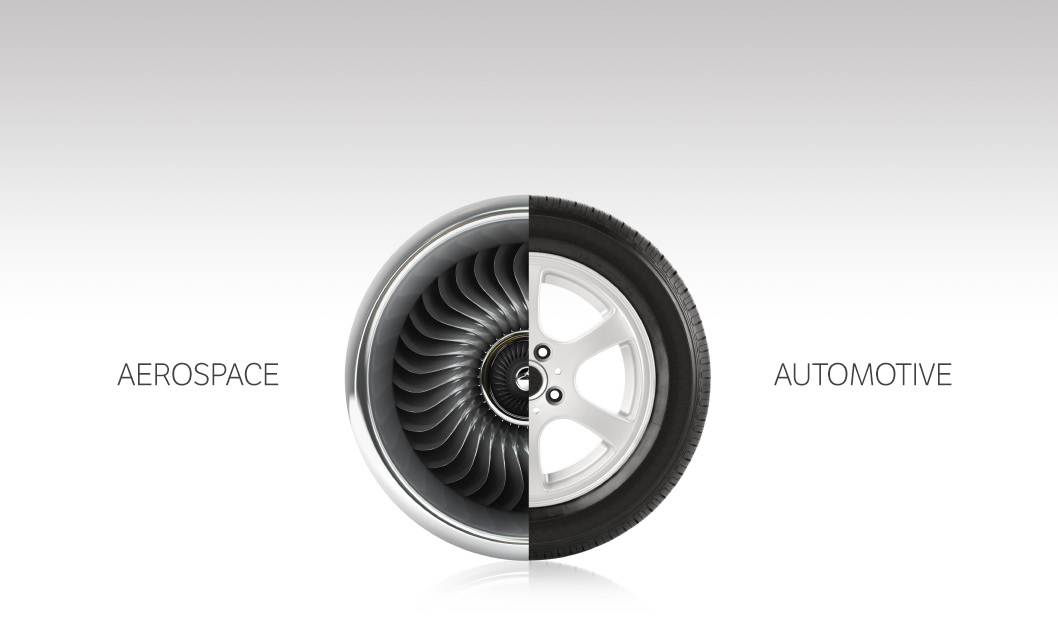 See how to make coding and marking a seamless element of automotive and aerospace manufacturing.
Learn More>>