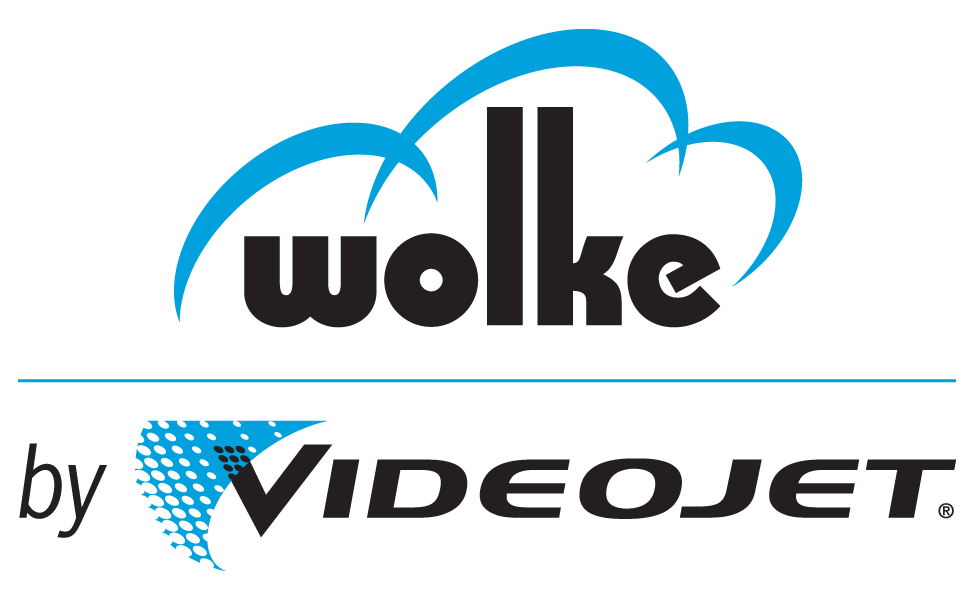 Industrial Thermal InkJet Printers & Systems
With the addition of Wolke Inks & Printers GmbH in 2009, Videojet Technologies is one of the largest suppliers of thermal inkjet (TIJ) printers for the packaging industry. The inherent simplicity, uptime and print resolution of thermal inkjet combined with the simple usability of the Videojet and Wolke controllers make these printers ideal for a range of CPG, pharmaceutical, tobacco and industrial applications.

What are the materials Thermal Inkjet Printer can print onto?
Videojet thermal inkjet printing technology provide the flexibility to print accurate codes on a wide range of packaging materials. This includes porous substrates, as well as non-porous materials such as plastics, films, foils and coated stocks using MEK cartridges.
Videojet thermal inkjet printer is enabled to generate high resolution and easily readable trace information and graphics, including:
Alphanumeric codes
Barcodes (Linear, 2D, Datamatrix, QR, GS1)
Character and Special Fonts
Serial and Batch Numbers
Logos and graphics
Expiry dates
What are the main benefits of a Thermal Inkjet Printer?
Contact Us
Contact us Today for Free Consultation & Demo Samples:

South East Asia, Australia & New Zealand:
Mobile/ WhatsApp:+65 3138 2040

Videojet Thailand:
Mobile/Line:+66 92 272 0132

Videojet Vietnam:
Mobile/Zalo:+84 83 805 1033


Videojet Presence in SEA/ANZ Countries
Thermal Ink Jet Resources
Additional Resources