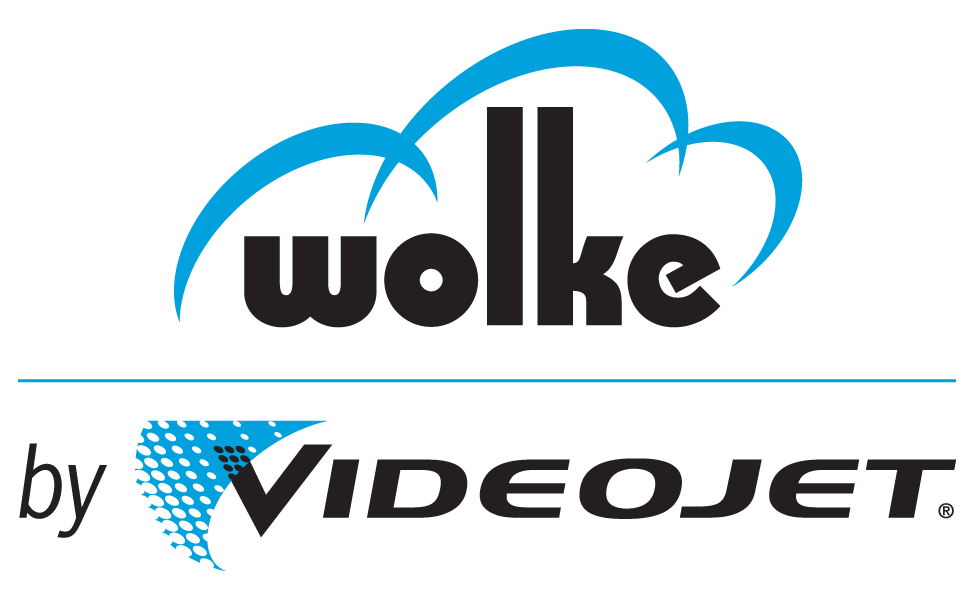 Industrial Thermal InkJet Printers & Systems
With the addition of Wolke Inks & Printers GmbH in 2009, Videojet Technologies is one of the largest suppliers of thermal inkjet (TIJ) printers for the packaging industry. The inherent simplicity, uptime and print resolution of thermal inkjet combined with the simple usability of the Videojet and Wolke controllers make these printers ideal for a range of CPG, pharmaceutical, tobacco and industrial applications.
What are the main benefits of a Thermal Inkjet Printer?
Contact Us
Contact us Today for Free Consultation & Demo Samples:

South East Asia, Australia & New Zealand:
Mobile/ WhatsApp:+65 3138 2040

Videojet Thailand:
Mobile/Line:+66 92 272 0132

Videojet Vietnam:
Mobile/Zalo:+84 83 805 1033


Videojet Presence in SEA/ANZ Countries
Thermal Ink Jet Resources
Additional Resources