Sorry, but the DN50A and LN100A are no longer available – we recommend as an alternative product the Videojet 7510 and our fiber laser marking systems which will fulfill your needs.
If you need any support don't hesitate to contact us.
Designed in conjunction with our sister company Foba Alltec, the Videojet DN50A and LN100A are Nd:YAG lasers designed to meet the most stringent laser marking requirements for throughput, flexibility, user-friendliness, reliability and quality. The 50 Watt DN50A is suited for applications involving engraving, a color change, color removal or annealing marking at impressively high resolution. The 100 Watt LN100A is suited for engraving applications at higher power levels for greater throughput.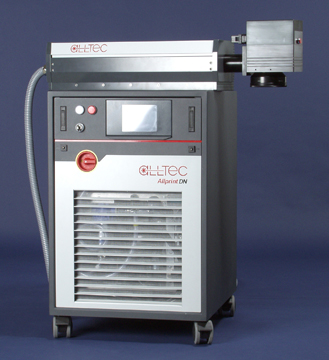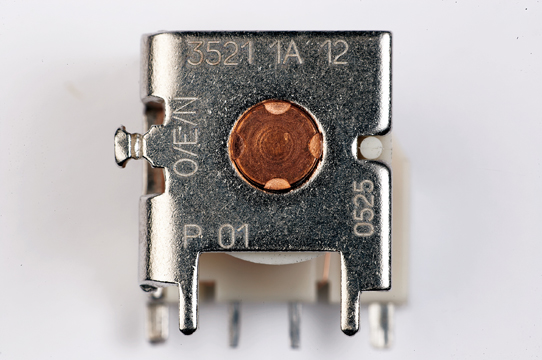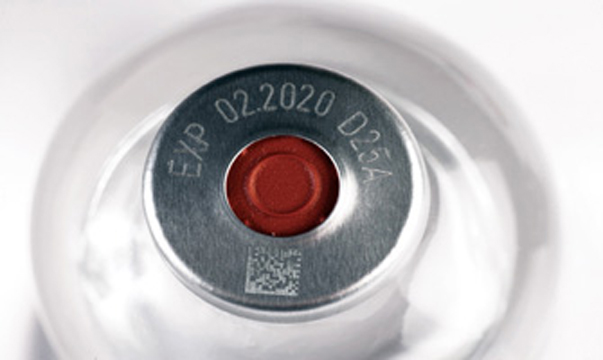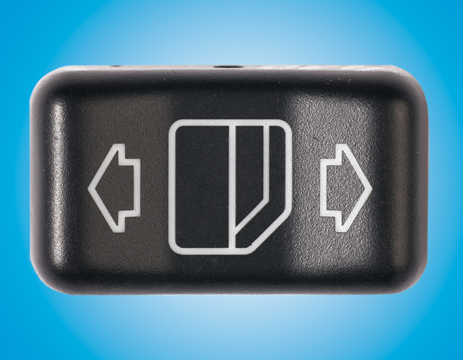 Specs

Benefits

Applications

Documents
Specification

DN50A
LN100A
Laser Tube
Nd:YAG
Nd:YAG
Maximum Power
50W
100W
Laser Cooling
Liquid, Internal source
Liquid, External source
Maximum Print Speed
1300 characters/sec
1300 characters/sec
Maximum Line Speed
900 m/min (3000 ft/min)
900 m/min (3000 ft/min)
Environmental Protection
IP44 (Laser Head), IP42 (Laser), IP22 (Marking Head)
IP44 (Laser Head), IP42 (Laser), IP22 (Marking Head)
Beam Output
Digital high-speed galvanometer scanner
Digital high-speed galvanometer scanner
Laser Source Expected Life
10,000 – 15,000 hours
1,000 – 2,000 hours
Laser Wavelength
1.064 μm
1.064 μm
Focal Distance Options
100 mm (3.93 in) – 420 mm (16.53 in)
100 mm (3.93 in) – 420 mm (16.53 in)
Maximum Mark Window
498.5 x 361.5 mm (19.62 x 14.23 in)
498.5 x 361.5 mm (19.62 x 14.23 in)
Standard I/O Connectivity
Ethernet, RS232
Ethernet, RS232
Standard User Interface
Touch screen
Touch screen
Optional User Inteface
PC, Handheld, Software
PC, Handheld, Software
High speed marking performance for greater productivity:
Capable of high quality marking at line speeds of up to 900 m/min (2950 ft/min) and 1300 characters/sec
Efficient production of marking jobs with text, machine-readable codes, graphics or other variable data
Meet the needs of a wide range of application solutions with superior laser beam quality and control:
The laser beam parameters can be adjusted to suit the job requirements for the best marking quality
Powerful software lets you create messages with automatically updated content, symbols, graphics and languages
Highly flexible integration:
Compact system design and innovative beam deliver system simplifies integration into production
Capable of being completely controlled by computer for use in fully automated production lines
Adaptable communication system makes print job development simpler and capable of being completed off-line