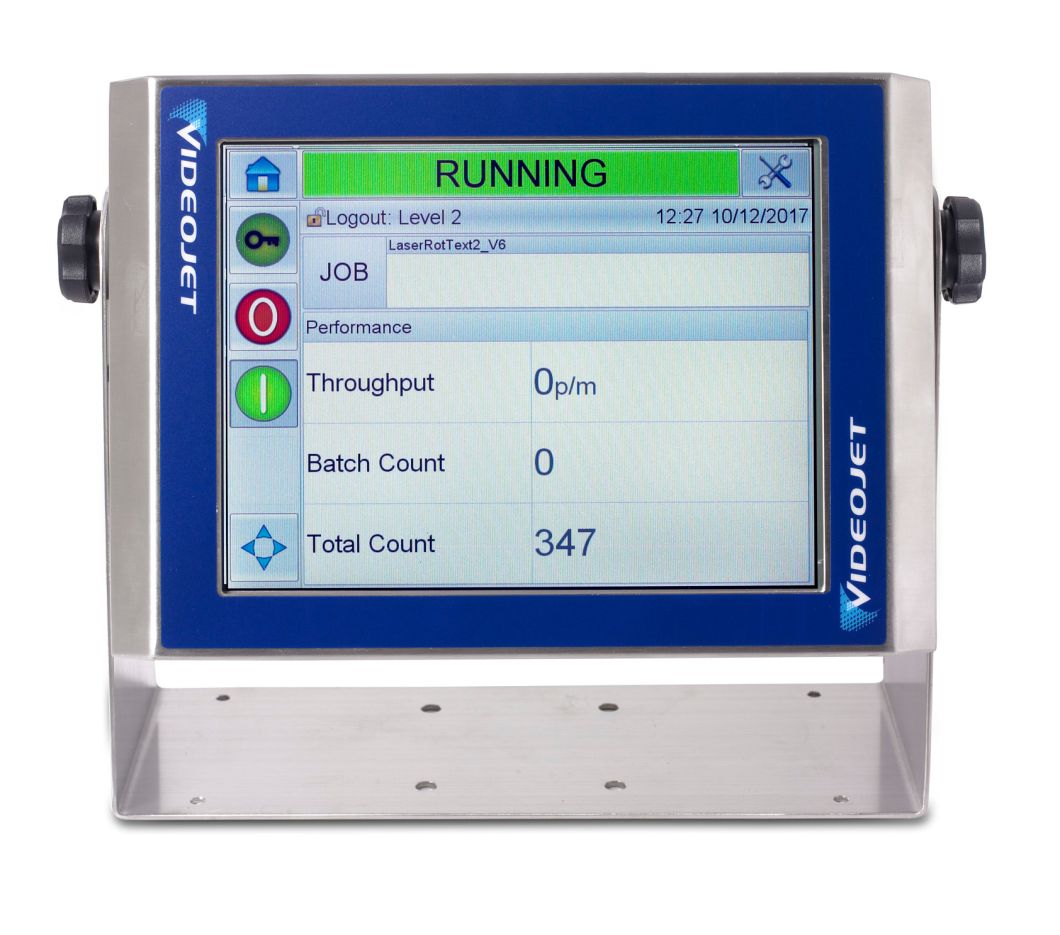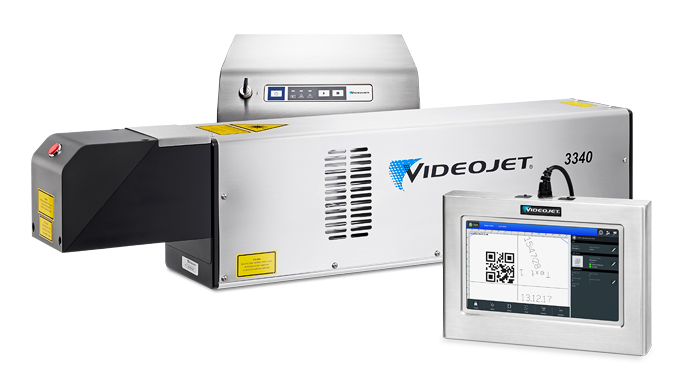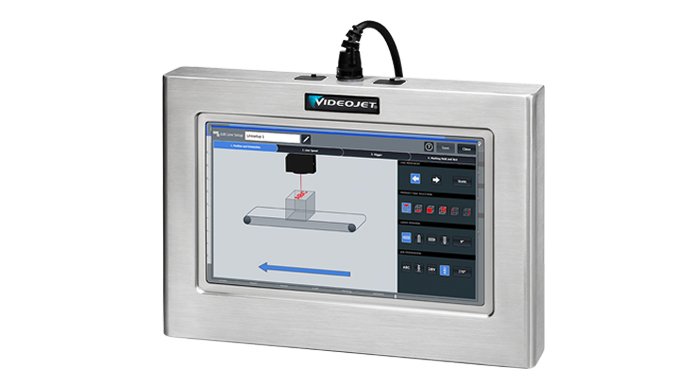 Overview

TCS+

CLARiTY

SmartGraph

Documents

Videos
Full line of laser control solutions

Videojet offers a range of laser interfaces to help control your Videojet laser marking systems, including Touch Control Software+ (TCS+), CLARiTY and SmartGraph.

Available with virtually any Videojet laser marking system, the laser controllers allow for simple operation and message creation.
Touch Control Software+ Laser Solution
Videojet Touch Control Software+ (TCS+) is designed to offer you flexible integration, simple operation and remote laser control through either the Videojet TU430 laser controller, or from virtually any browser-based device.
Available with most Videojet laser marking systems, the Videojet TU430 laser controller features a color touchscreen interface, which is easier to use than previous Videojet models.

Uptime Advantage
Control Videojet lasers through either the Videojet TU430 laser controller, or from virtually any browser-enabled device
IP65 design is especially suited for harsh environments, where dust and humidity are a challenge
Code Assurance
Reduce the risk of rework and recalls with automated message and simple code entry functionality
Track system changes with the event logging feature
Minimize user induced coding errors and downtime through enhanced user access control
Simple Usability
Color touchscreen interface is easier to use than previous Videojet models
Ensure seamless operation in production lines with a common look and feel of the interface
Built-in Productivity
Flexibility in the choice of devices available to control and monitor Videojet laser marking system status
No need to download additional software
Line setup wizard for fast integration and new product introduction
Easy-to-use free-form template editor for fast content creation and management
CLARiTY Laser Controller
CLARiTY Laser Controller is designed to address your production realities where downtime is not an option and maximum productivity means getting the right code on the right product time after time.
Available with virtually any Videojet laser marking system, CLARiTY's intuitive touchscreen interface allows for simple operation and continuous improvement in uptime and productivity.

Maximized Uptime
Minimize the frequency and duration of unplanned downtime caused by reworking incorrectly coded products.
Message creation and job set up is streamlined to start coding products quicker
On-board diagnostics identify faults quicker so you can fix them and get the line back up and running fast.
Code Assurance Software
Simplified message selection helps the operator choose the correct message for the print job.
Restrict operator inputs to the absolute essential points of contact only.
Automated messages with pre-defined rules prevent incorrect data entry.
Restricted calendar stops invalid dates being applied to products.
Permission controls manage user access
Simple Operator interactions
Interactive color touchscreen provides instant visibility of day-to-day operations on-screen from 180 degree angle
Quick access to common laser marking tasks
On-screen message preview to ensure the correct job is printed
Simple wizard tool makes line set-up quick and easy.
Flexible bracket design allows tilt or rotate positions to install cables from above or below for seamless integration.
Improve productivity
On-screen fault information displayed in a logical way to identify faults and fix them quickly.
Built-in diagnostics help you hit your Overall Equipment Effectiveness (OEE) targets.
Eliminate the root cause of downtime to achieve sustainable improvements.
SmartGraph

PC software interface for the creation and production of marking jobs especially for mark-on-the-fly applications and general laser marking including alphanumerical codes, serial numbers, barcodes and 2D codes. Smart Graph is also used for laser system configuration, parameter setting, template creation and job setup and editing.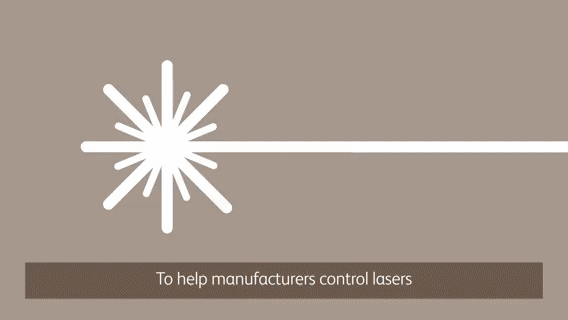 Contact Us
Contact us Today for Free Consultation & Demo Samples:

South East Asia, Australia & New Zealand:
Mobile/ WhatsApp:+65 3138 2040

Videojet Thailand:
Mobile/Line:+66 92 272 0132

Videojet Vietnam:
Mobile/Zalo:+84 83 805 1033


Videojet Presence in SEA/ANZ Countries