Videojet Inks
Setting the gold standard in ink purity, performance, reliability and customer service.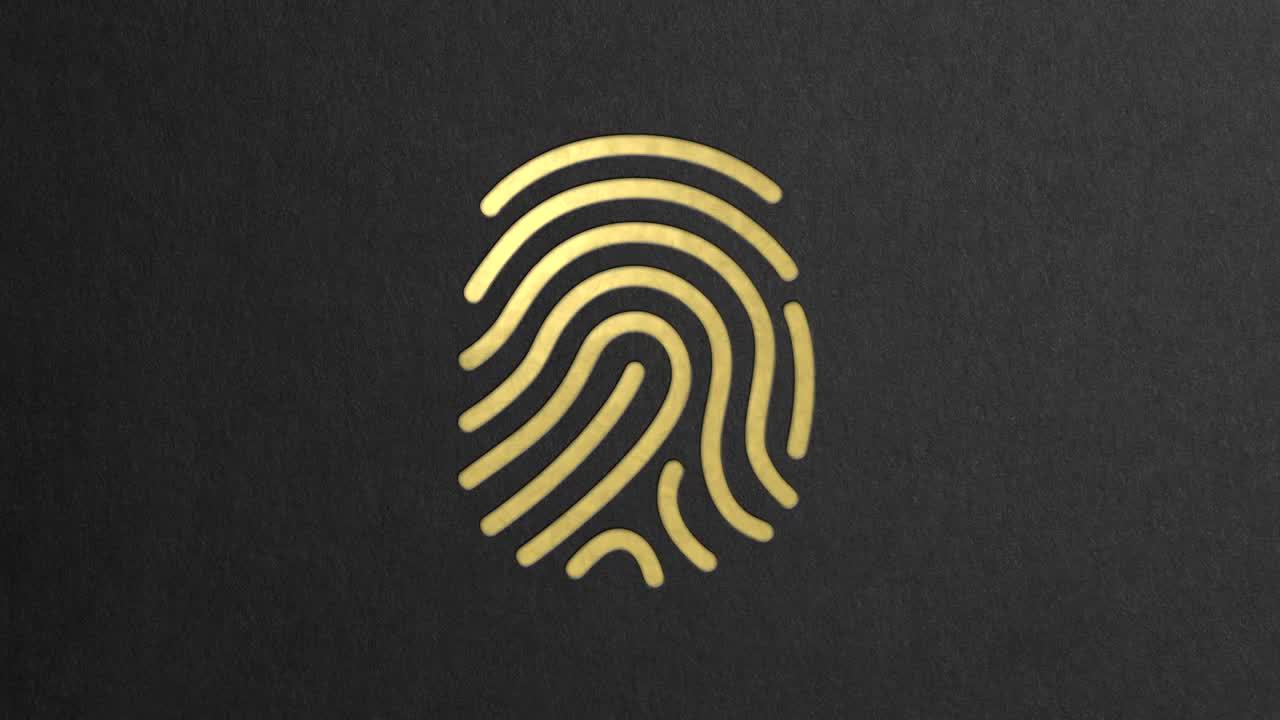 Are you holding your business up to the
gold standard?
Equipment Sales: (65) 3138 2040
When it comes to purity, performance, reliability and customer
service, our inks only come in one colour – GOLD!
The purity of genuine Videojet inks is worth its weight in gold – helping to extend uptime, reduce waste,
improve supply chains and deliver the cleanest, clearest codes every single time.
Quality
Videojet inks give you high ink purity and that's guaranteed. Behind every batch lies 100s of hours of testing and years of expert engineering – ensuring the consistent gold standard our customers demand.
Design
Our superior development process is why genuine Videojet inks consistently meet the gold standard in even the most demanding applications.

Performance
Only Videojet inks give you gold medal performance, which is why they are number 1 for extended uptime, trouble-free operation and consistent clean and clear codes.
Compatibility
Like pure gold, genuine Videojet inks and supplies never tarnish and are completely in harmony with their environment to give you guaranteed compatibility.
Coming Soon
Compliance
Videojet inks give you a gold stamp of confidence through their accreditation. By analysing products and their components thoroughly, we help our vendors improve their supply chain.
Coming Soon
Customer Service
We want you to buy with confidence anytime you purchase Videojet inks or supplies. That's why the quality of our service is guaranteed under our 'Gold Guarantee' promise.
Coming Soon