Videojet distributors presence in Thailand
Videojet Thailand distributors business mainly focuses on coding, marking, barcode, labelling and packaging solutions.
Thailand distributors has relentlessly strived for a sustainable growth in today's highly volatile business environment. The company's constant drive to improve underpins the path to success with a long-standing relationship and partnership. Distributors are experience and expertise in this field, they are fully committed to deliver the best customer experience, sustaining mutual benefits for customers and suppliers.
Our distributors in Thailand provides the services like fast shipping, installation services check, maintenance of the machine, environmental protection certified by SDS / ISO documents and 24-hour consulting.


Just fill in few details & Let us provide you the Videojet official
distributor partner contact details near to your place

Videojet Products in Thailand
Application Print Sample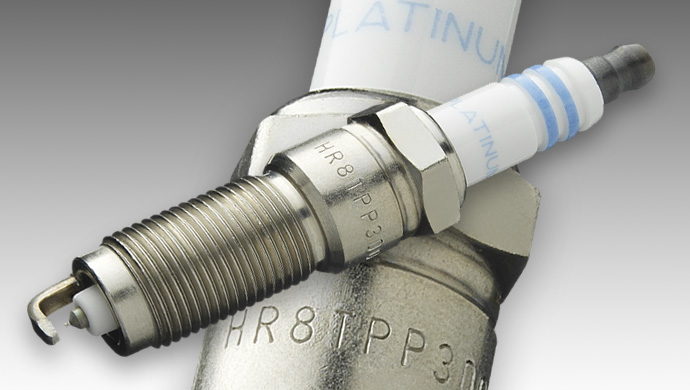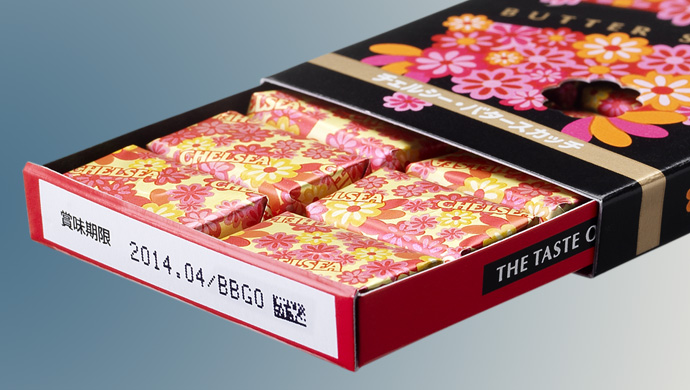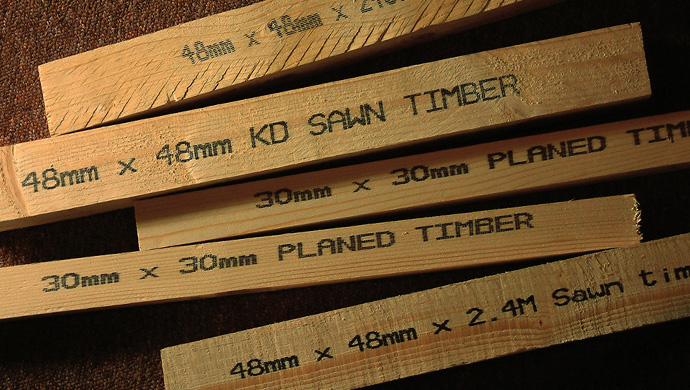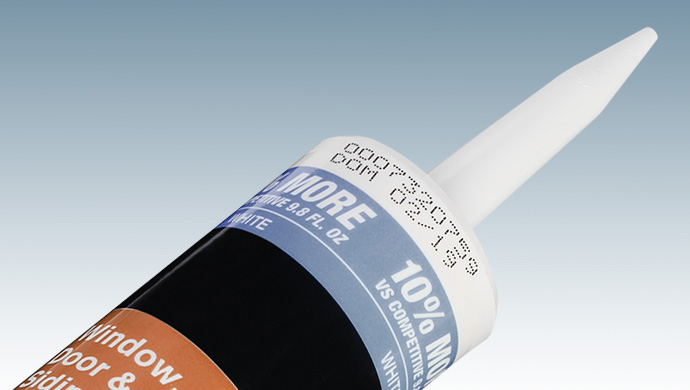 Special Offer in Thailand


Events we participate


ไทย
Contact Us Today for Free Consultation
& Demo Samples in Thailand
Mobile: +66 92 272 0132 Email: ekkarath.vittayakom@videojet.com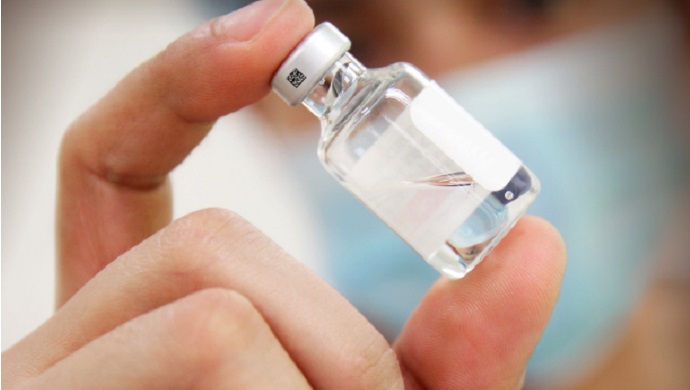 Pharmaceutical and medical device packaging demands the highest quality variable coding. Videojet offers a unique range of novel coding solutions for the wide range of packaging form factors in pharmaceuticals.
Learn More>>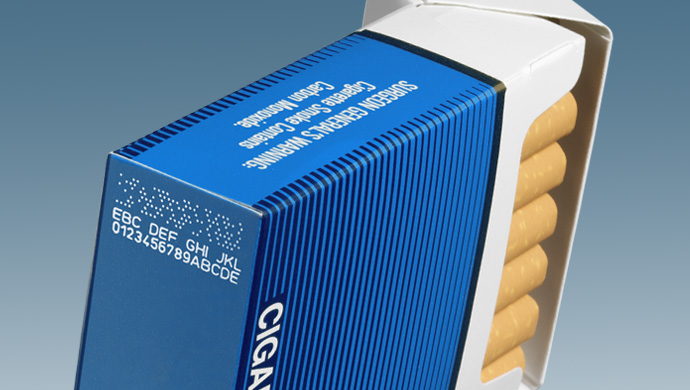 Running at rapid speeds around-the-clock, tobacco companies ask a lot from their production staff. Offering a full suite of coding solutions, Videojet can help make your job easier. Videojet designs printers and inks to meet the breakneck speeds of the tobacco industry.
Learn More>>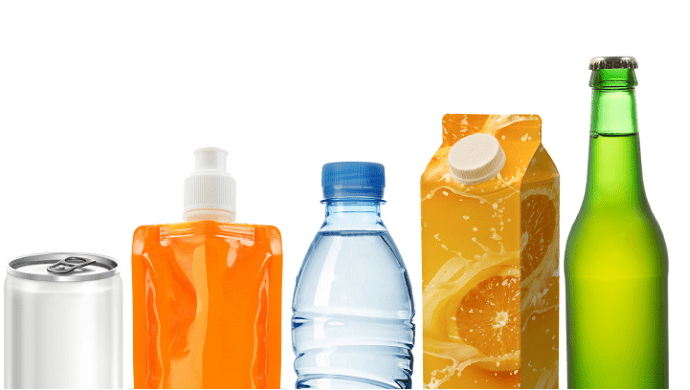 Equipment designed to meet the exacting demands of the beverage industry.Learn more about Videojet's unique understanding of beverage production line bottle coding & printing challenges.
Learn More>>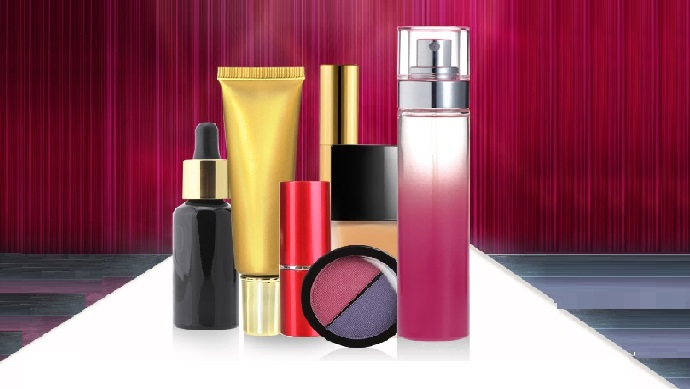 See how coding and marking technology can help protect your brands, profits and supply chain security in cosmetic, personal care and home care industries.
Learn More>>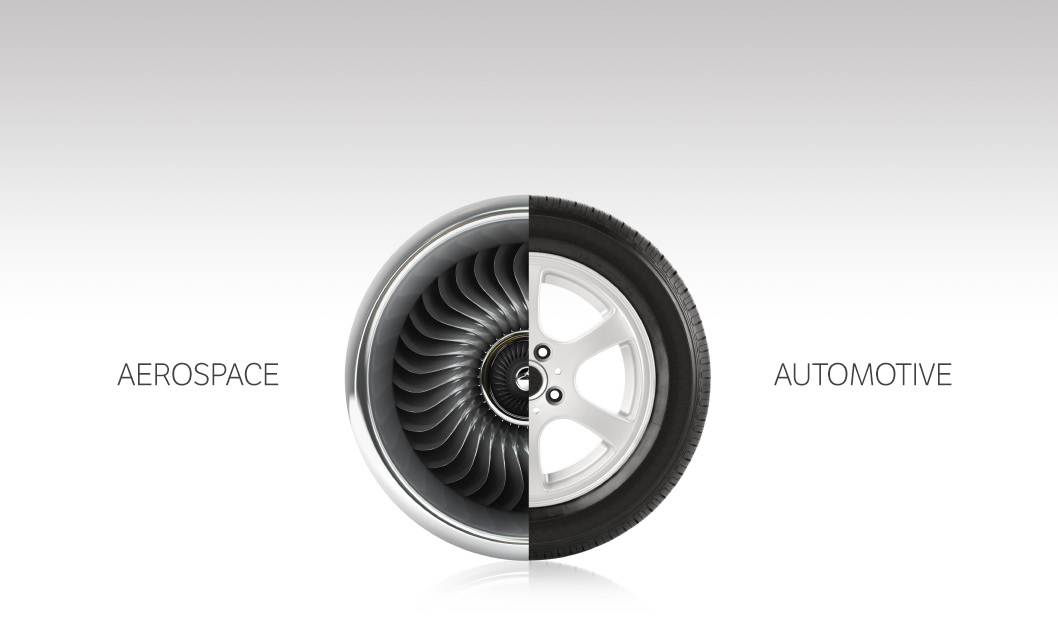 See how to make coding and marking a seamless element of automotive and aerospace manufacturing.
Learn More>>