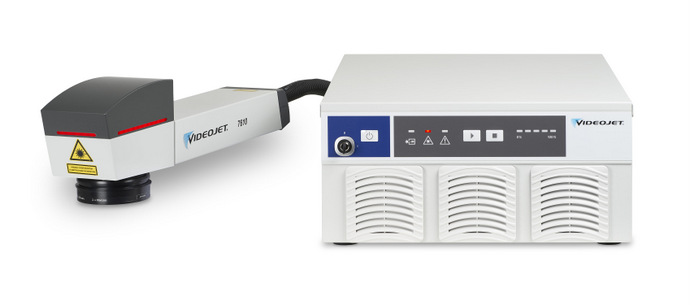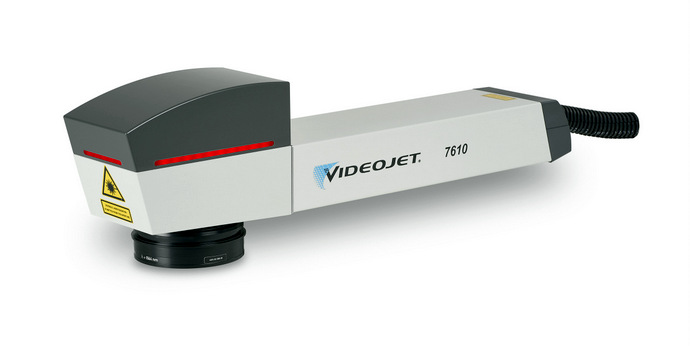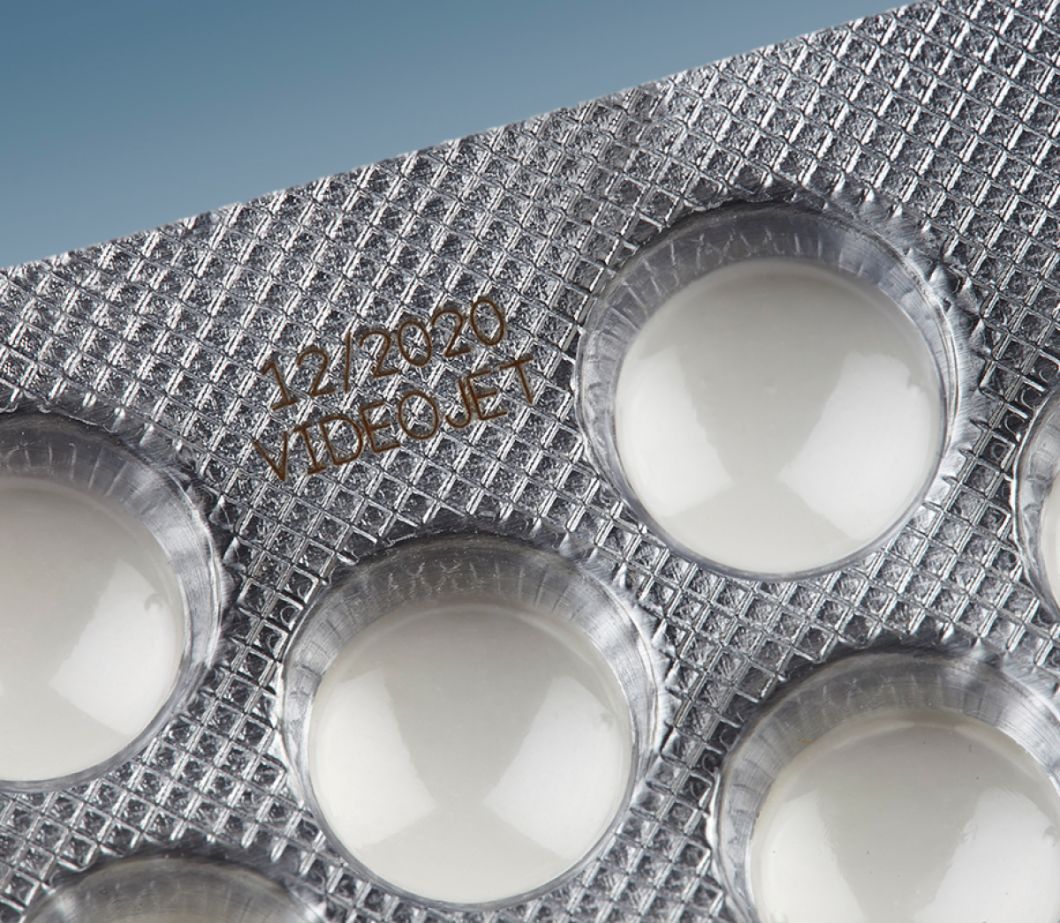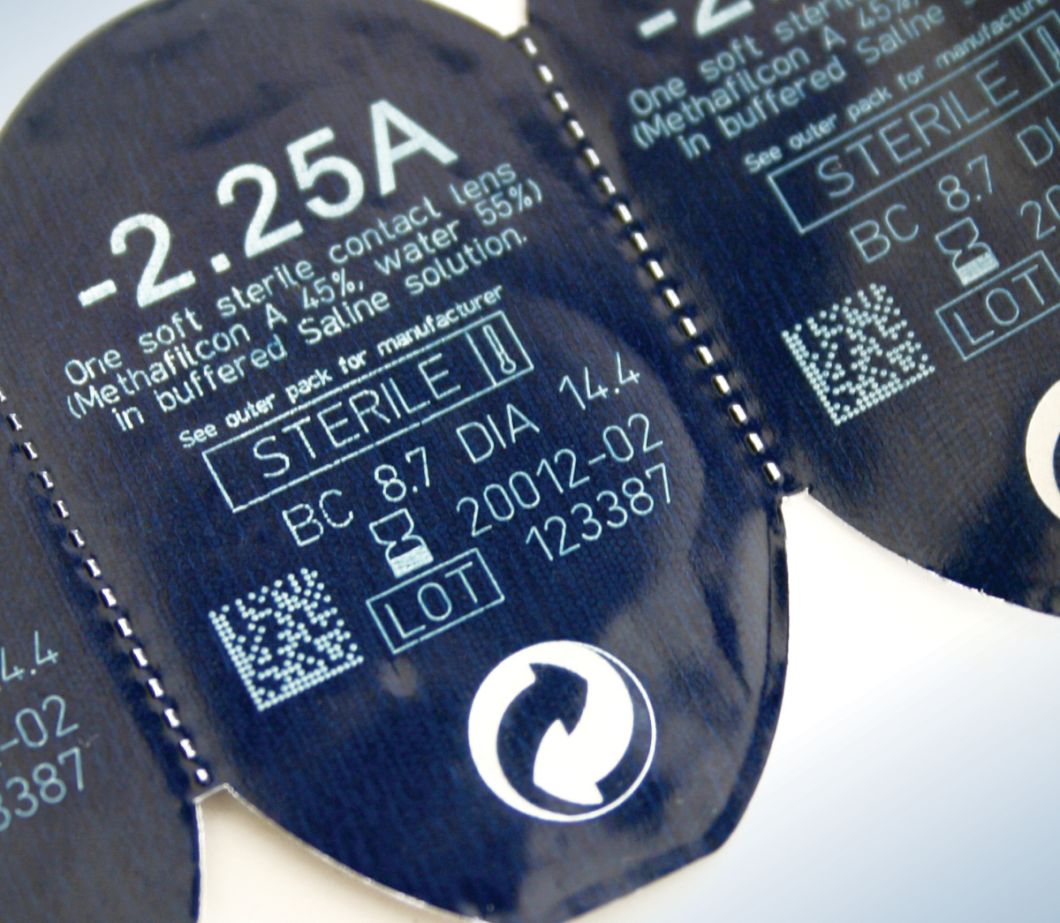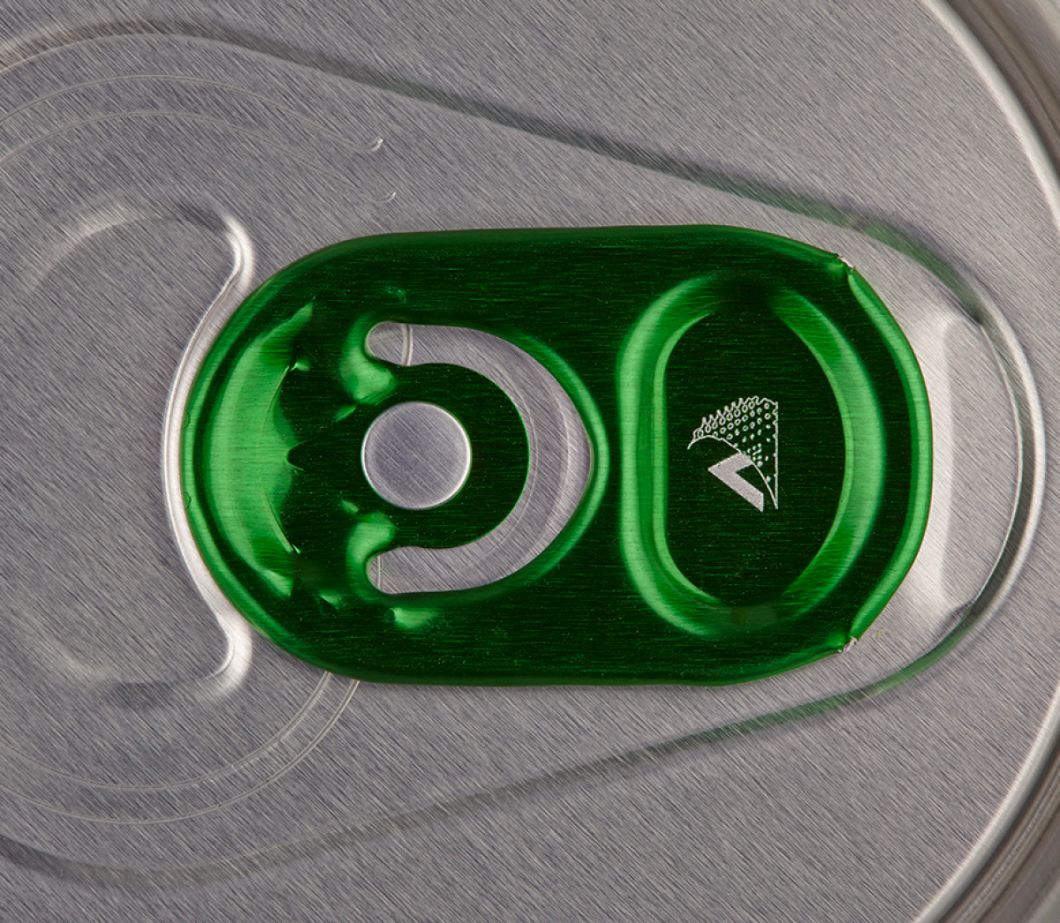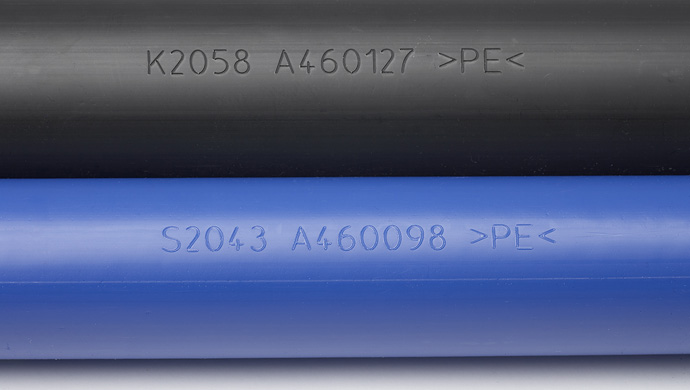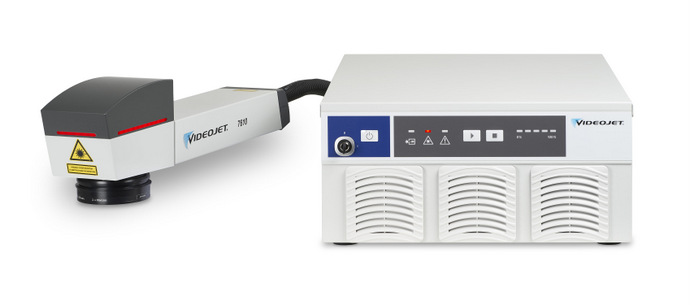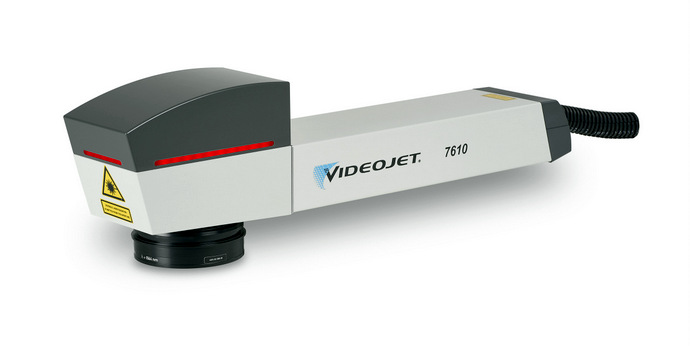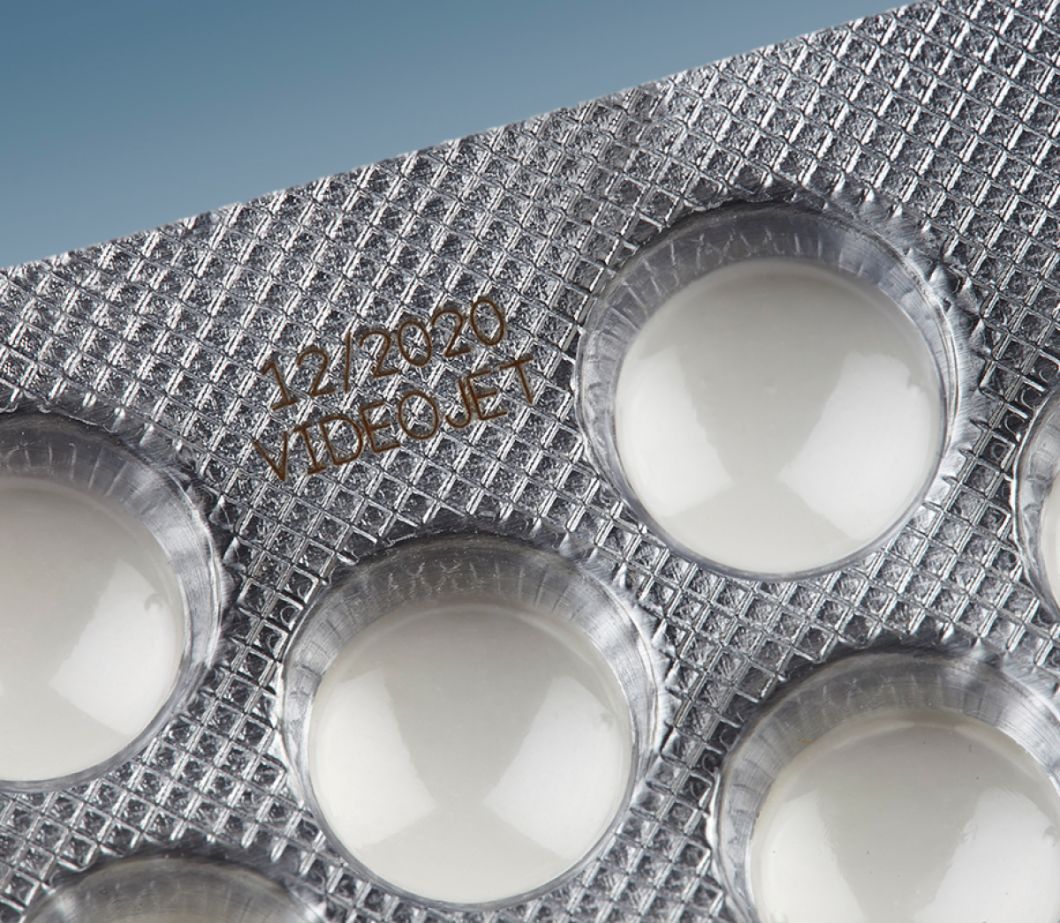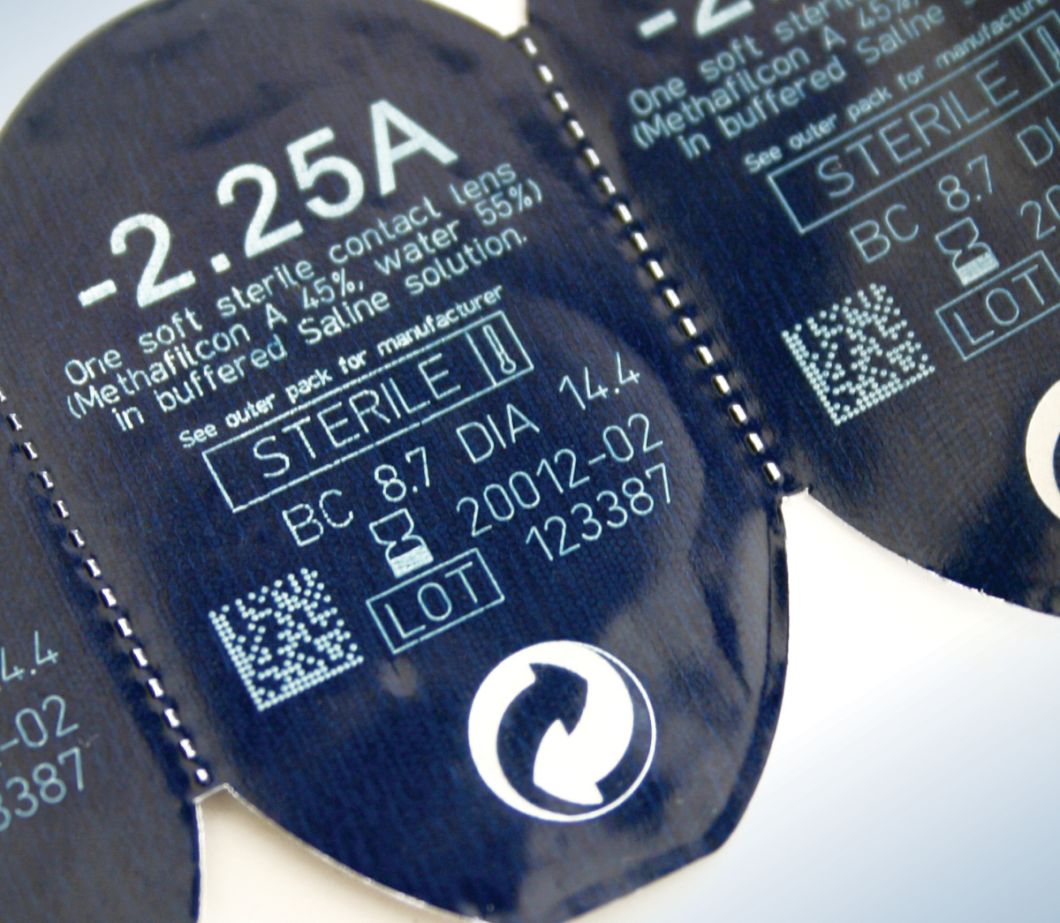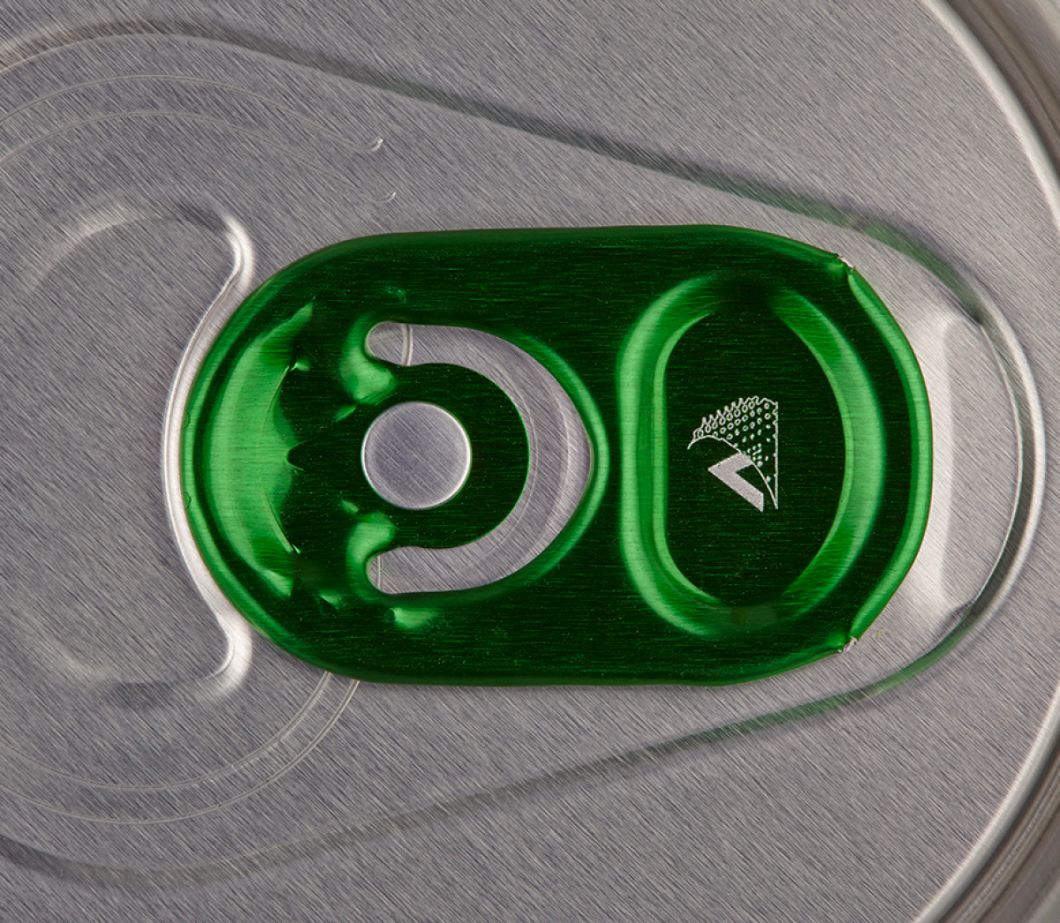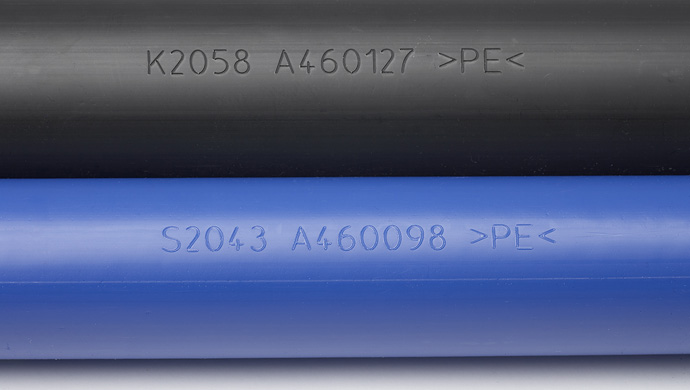 Also see:
Videojet 7610 Industrial Fiber Laser Marking Systems
Laser Marking Systems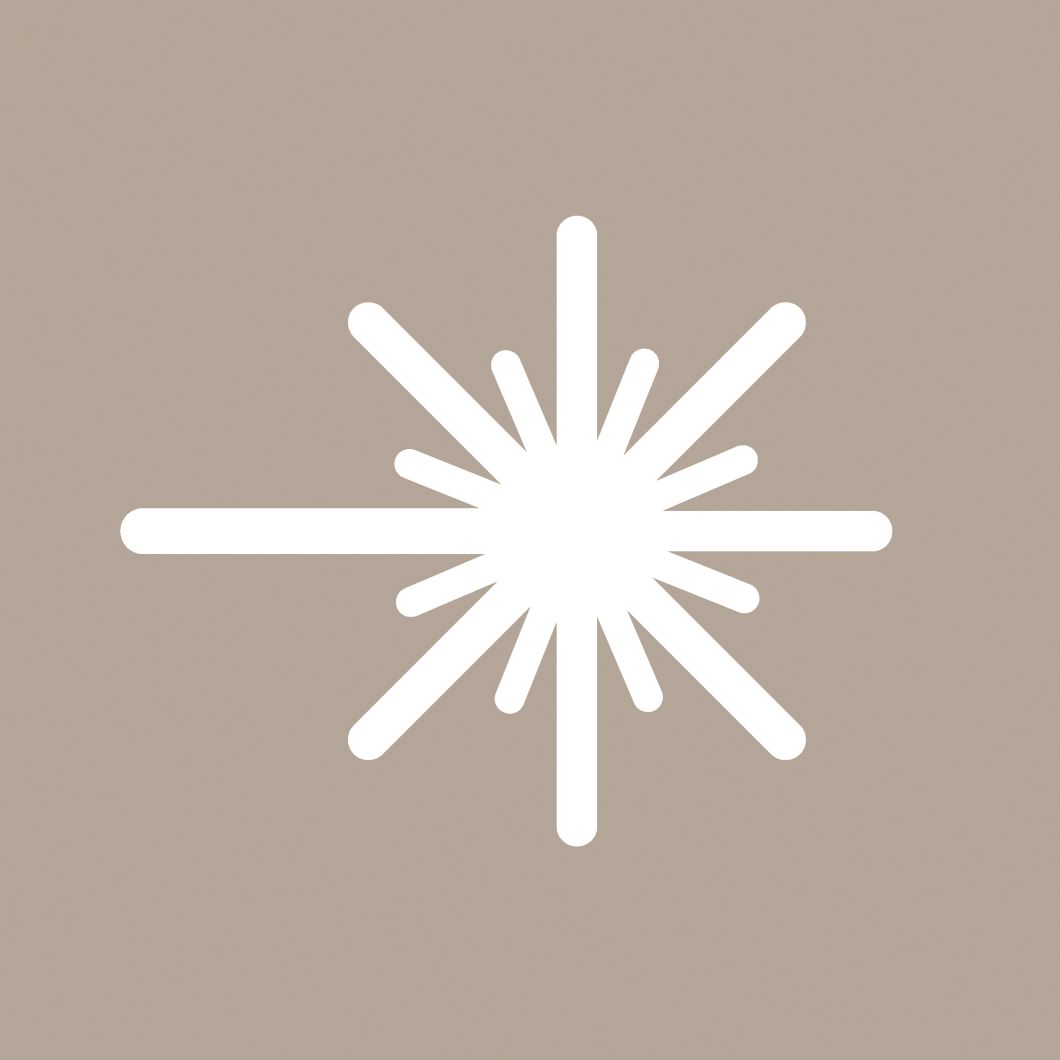 100 Watt Industrial Fiber Laser Marker for Ultra High Line Speed Applications
The Videojet 7610 100-Watt fiber laser marking system leverages the proven and extremely successful fiber product line from Videojet. The laser marking system now delivers extended speed capabilities to mark crisp, clear codes on robust plastic packaging, metal containers and other industrial products at up to 600m/min. The 7610 Fiber laser marker has been specifically engineered for high speed beverage, pharmaceutical, and extrusion manufacturers marking on robust materials such as high-density Polyethylene (HDPE), Nylon, Polyvinyl Chloride (PVC), as well as aluminum and stainless steel metals.