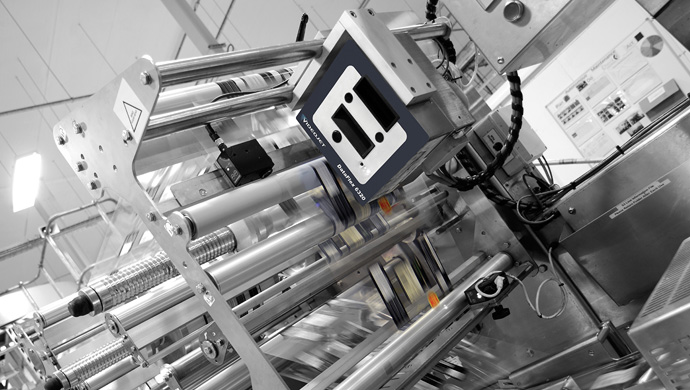 Our goal is to partner with our customers in the consumer packaged goods, pharmaceutical, and industrial goods industries to improve their productivity, to protect and grow their brands, and to stay ahead of industry trends and regulations. This allows you to focus on more pressing needs.
The OEM Partner Portal is a central source of support from product specification and selection through post-installation support. By making the information you need available when you need it, we aim to make your experience working with Videojet as productive as possible. Some of the key features are highlighted below.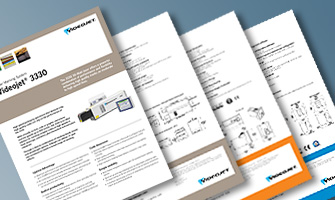 Specification Support
Product details and specification sheets to understand the capabilities of each product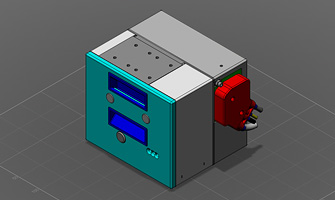 Installation Support
2D and 3D drawings to help incorporate Videojet products into your own designs
Manuals to help integrate Videojet products into your equipment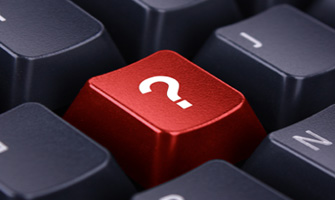 Frequently Asked Questions (FAQs)
Responses to common questions to provide support quickly and efficiently
Log in to the OEM Portal
By signing in and logging on to this site, you agree and confirm that Videojet has authorized your access solely as an approved OEM. Content on the site may be used only as permitted by the Terms & Conditions, and may not be otherwise copied, downloaded or distributed without written permission from Videojet.


Don't yet have an account? REGISTER HERE
Contact Us
Contact us Today for Free Consultation & Demo Samples:

South East Asia, Australia & New Zealand:
Mobile/ WhatsApp:+65 6718 0261

Videojet Thailand:
Mobile/Line:+66 92 272 0132

Videojet Vietnam:
Mobile/Zalo:+84 83 805 1033

Service Hotline for Singapore Customer:
Mobile:+65 6444 4810