Printing and Coding solutions for printing on eggs
Focus on food safety is paramount for egg producers. The need to easily communicate important expiration and traceability data and helps ensure compliance with safety regulations. Evolving regulations, changes in consumer preferences, food safety concerns and retailer demands are all factors in this industry.
Videojet has over 30 years of experience in egg marking applications with both food grade printers and PDA-approved inks. Videojet's continuous inkjet (CIJ) solutions can help promote brands by directly printing on eggs, while improving coding quality to increase the convenience and appeal of egg products. In addition, Videojet has a range of solutions including CIJ and laser for printing high quality marks on paper, plastic or foam cartons.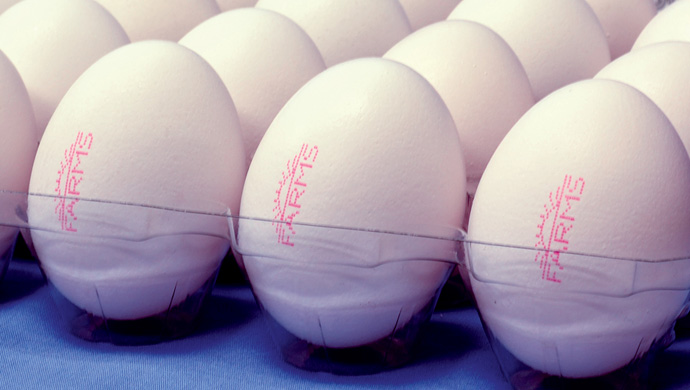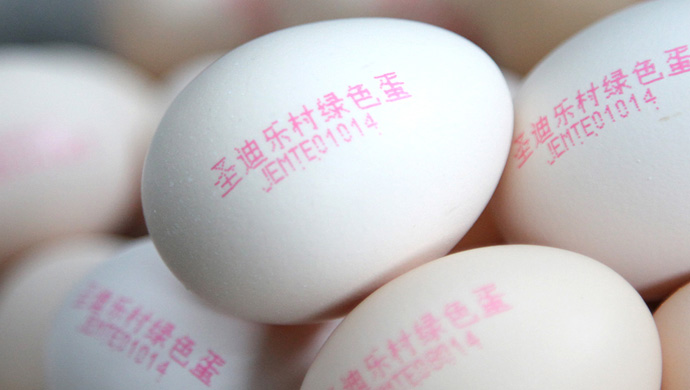 Suggested Solutions
Additional Resources
Contact Us
Contact us Today for Free Consultation & Demo Samples:

South East Asia, Australia & New Zealand:
Mobile/ WhatsApp:+65 3138 2040

Videojet Thailand:
Mobile/Line:+66 92 272 0132

Videojet Vietnam:
Mobile/Zalo:+84 83 805 1033


Trade in any Videojet Willet & Excel Continuous Inkjet Printer and Enjoy Special Discount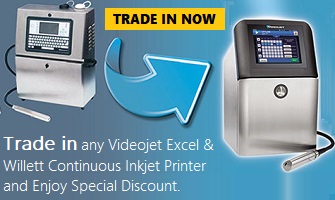 Videojet Presence in SEA/ANZ Countries